Businessmagnet Apps
Browse the UK's ultimate B2B directory

on the move, store contacts, email suppliers quickly, all from any device with an internet connection
more info
Activity Feed
Advertise With Businessmagnet

Businessmagnet is one of the largest Business Directories in the UK. We achieve over 2 million page views per month and are looked upon by many as the ultimate platform on which to advertise. Our Advertisers range from the smallest single manned businesses up to large well known companies such as RS Components and Henkel Loctite.

However you choose to advertise with us, you can be sure to receive our full commitment to gaining you the best return possible.

Mouse over the below squares for more information on each of the packages available.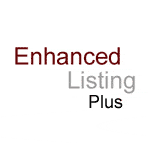 'Businessmagnet offer various advertising packages to suit both budget and level of coverage.' The Enhanced Listing is aimed at the small business or restricted budget.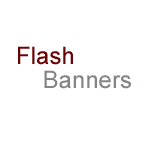 'It's easy to set up an advertising package with
Businessmagnet. We do all the hard work so all you
have to do is give the ok when you're happy with your
advert.' The Enhanced Listing Plus, here our advertising
packages pull ahead of the competition.


'Stepping into the unknown is usually difficult. If you
are unfamiliar with online advertising our trained advisors will make it easy.' Flash Banners are tried and tested. In the professional hands
of our designers they come alive.


'Online advertising is becoming a necessity for most
businesses. Businessmagnet are proud to be the No1
choice for many, with years of experience and a rock
steady reputation.' Magnet Links are extremely powerful
and unique to your company.


For a demonstration of our packages call 0870 350 7767 where you will be greeted by one of our friendly Advisers or use this link Advertising Enquiry Form