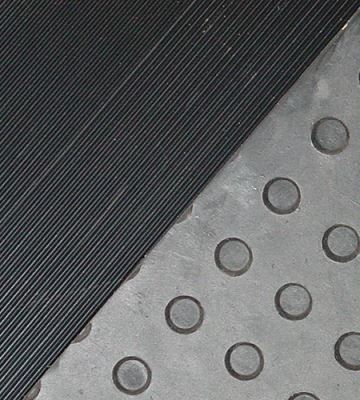 Rubber Sheeting and Matting Suppliers
ARP Co Ltd are a UK market leader in the supply of Rubber Matting and Rubber Sheeting.


Rubber Sheeting Supplier
Our range of sheeting includes: Commercial Rubber, Insertion Rubber, Neoprene Rubber and Shotblast Rubber.
Rubber Matting Supplier
Our rubber matting is fine fluted and excellent for electrical matting. It conforms to British Standard BS921/1976, it is fully certified and tested to 15,000 volts with a recommended working voltage of 650v.
Unique Product Information:
Industries: Commercial, Industrial, Domestic
Rubber Sheeting: Insertion Rubber, Neoprene Rubber and Shotblast Rubber
Rubber Matting: Electrical Safety Matting
Areas Covered: Bristol, Somerset, Bath, Swindon, Cardiff, Exeter, Newport, Glastonbury, Weston Super Mare, Oxford, Chippenham, Cheltenham, Taunton and the rest of the UK