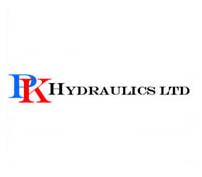 sales

pkhydraulics.co.uk
Phone: 01224 2 [Reveal]
Fax: 01224 870 701
Welcome to PK Hydraulics Ltd
PK Hydraulics is expanding rapidly with new premises in Aberdeen, we were formed primarily to offer a service to oil and related industry's. We have 25 years of experience in the hydraulic and pneumatic industry manufacturing Hydraulic Valves and industrial hoses. Our relationship with prestigious distributors and suppliers has been a major factor in our success with our customers.
PK Hydraulics has a technically educated workforce who together work as a team and this is a significant factor in enabling the company to achieve its goals. The company have the latest technology in communication systems to improve efficiency, which allows us to offer a first class service of the highest calibre to our customers.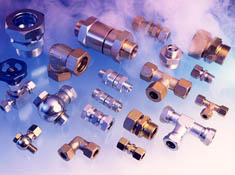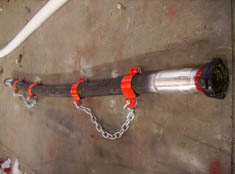 The latest in our product range is our exclusive UK manufactured 10k Stainless Steel Fittings with a polished finish in 316L S/S stamped 10k, numerically coded for full tractability complete with material certification, PK Hydraulics can also supply high pressure and specially manufactured fittings in very fast delivery times.
Our products available include:
Hydraulic Hose & Fittings

Hydraulic Valve Products

Hydraulic Gauge Products

Pneumatic Products

Single & Twin Ferrule Fittings

Hydraulic Low Pressure Stainless Steel Fittings

Hydraulic High Pressure Stainless Steel Fittings







Please contact us with any questions you may have
Related Products and Services