Todays Opening Hours
Saturday : Closed
closed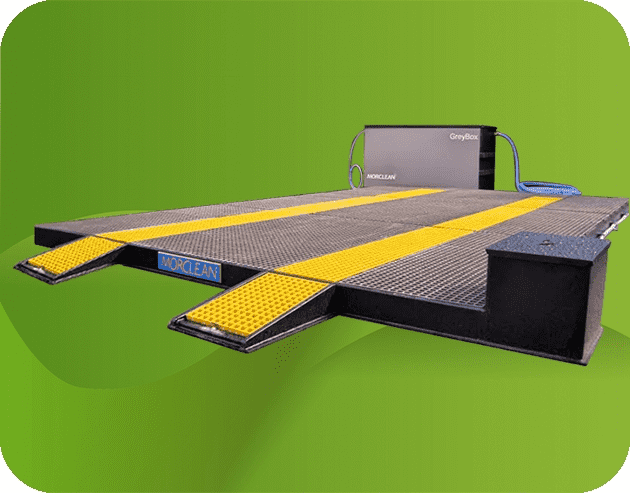 About Morclean
Originally established in 1977 as a supplier of pressure washers, Morclean has gone from strength to strength and now supplies a wide range of cleaning equipment throughout the UK, with a dealer base in Europe and the USA.

Morclean's range of equipment includes high pressure cleaners, floorcare equipment, specialist vacuums, hazardous and ATEX equipment, and of course a unique range of niche products that include water recovery and filtration, wash pads, and their flagship machine the award winning Morclean BinWash.

We are proud to supply a vast variety of cleaning equipment to trade users not only in the cleaning industry but also to sectors you may not consider. These include; Waste Management, Heavy Industry, Agriculture, Food, Shipping, Transport, Local Government, Automotive, Manufacturing and Export.
Professional Wheelie Bin Cleaning Machines
Our flagship, BinWash has been one of our best-selling range of machines in recent years, and the Custom Plus model is our most popular and best-selling bin cleaning machine in the UK today.

We have recently celebrated our 40th trading year. To mark the occasion, we released the new Custom 40 BinWash Machine, with added features including 8 stages of water treatment, which is 2 more than our best-selling machine!

Within a few months of releasing the new machine, the Custom 40 has landed us a place amongst the 50 finalists for the 7th annual Tomorrows Cleaning Awards 2018.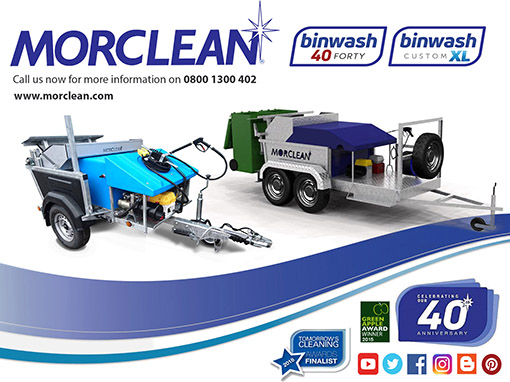 We've exhibited our bin wash machines at the Cleaning Show London ExCel, Manchester, and ISSA Interclean Amsterdam, just to name a few.

We now have dealers in Europe and a hub in the Netherlands, and more recently developed the hot water TR200 machine for the North American market.

We are continuously developing the range to improve our offering to customers and to be tailored to differing markets and are proud to use a professional CAD drawing service to fuel our development.
Surface Mounted Vehicle Wash Bays
The Permanent Surface Mounted Wash Pad is a sealed bund made from a mixture of welded plastics and fibreglass panels, making a solid, impermeable and dedicated liquid containment area for tough applications.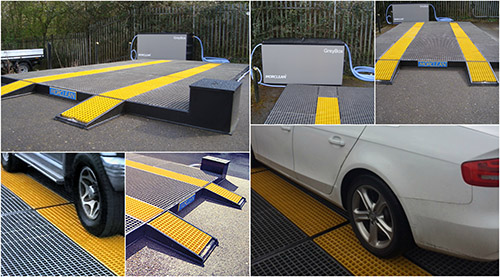 The Morclean Wash Pad is typically used in heavy duty environments for longer periods, or where there is a need to wash higher volumes of vehicles.

The Wash Pad will therefore satisfy current legislation for the containment and disposal of water from a wash bay, namely that it is a dedicated, isolated, kerbed, and impermeable surface that contains all the contaminated waste water.

Morclean Wash Pads are available in various applications such as semi-permanent, permanent and inflatable with varying interceptor systems.
Industrial Cleaning Solutions
Morclean caters to all vehicle wash needs from car valeting equipment all the way up to industrial lorry wash systems, water reclaim and automatic bush wash systems.

Whether you need some advice on which interceptor or water tank you need on site or a custom designed wash bay canopy for your static valeting site, or even just some advice on which vapour steam or pressure washer machine is best for which job, our team is on hand to help.
Contact Us
Our main UK offices are in Staveley near Chesterfield, where we have a showroom packed full of fantastic equipment ready to provide you with a demonstration.

Just give us a call on 0800 1300 402 to make sure we have everything you need in stock.
Visit our website www.morclean.com for more information and to view our broad product range.
Related Products and Services
Promotions
Showing of 1 Promotions
Key Contacts

Beth Morris
Marketing
Tel: 01246 471147
Email: beth

morclean.com

Peter Morley
Director
Tel: 01246 471147
Email: peter

morclean.com
Wash Pad and Interceptor equipment

Professional scrubber dryers and floor equipment

Wide range of pressure washers

Morclean fleet of vehicles

New to 2017- Solar-powered Wheelie Bin Wash machin

Keep up to date with Morclean via our website

ATEX Equipment and Vacuums

The latest Bin Wash Custom machine

Battery operated City BinWash Machine

Morclean Fleet and Offices

Single Brush Mobile Vehicle Wash

Single Brush Mobile Vehicle Wash

The Morclean Offices

Wash Bay Installation

Single Brush Mobile Vehicle Wash - Linear DRIVE

The Morclean building

Another delivery from Morclean

On site engineers and deliveries

Wash Bay installation - on-site

One of the Morclean offices

Pressure wash van installation
Events & Shows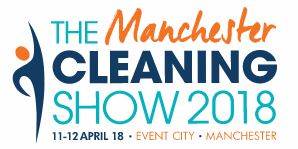 The Manchester Cleaning Show 2018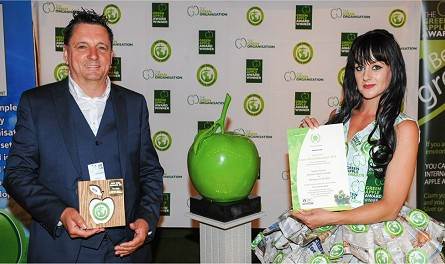 ISSA Interclean Amsterdam 2018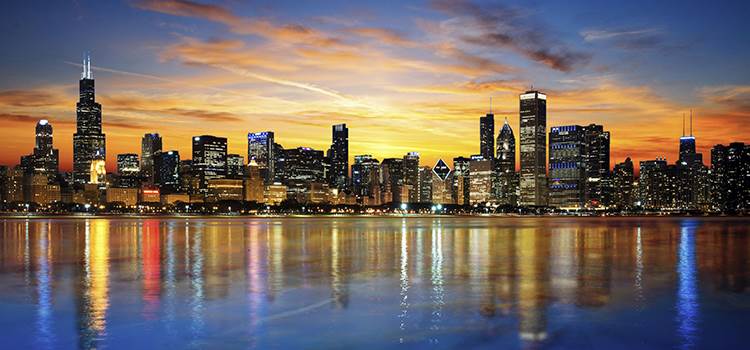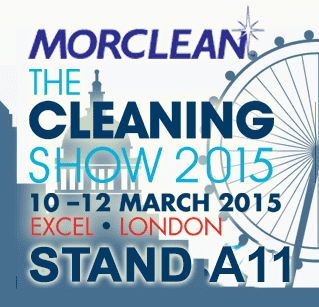 5

stars based on

1

customer reviews
Write a review
By Unknown ,
Hi, Just like to say a big thank you to Keith in sales. I have always found it very rare to get a salesperson who keeps to their word and delivers what they promise. I ordered a H rated Vac from yourselves and I am very pleased with it. I was looking at various models from quite a few companies and must have rang Keith about 10 times and on each he call he was patient and understanding. I will always recommend your company and will use you again myself.
Was this review useful?


Associations
Approvals & Certificates

ISO 9001 Quality management systems

ISO 14001 Environmental management
Payment Methods
Visa
Cash
Visa Debit
Cheque
BACS
MasterCard
Online Bill Payments
Direct Debit
Maestro
Payment Terms
Pro-Forma
15 days
30 days
Opening Hours
| | |
| --- | --- |
| Monday | - 08:00 to 17:00 |
| Tuesday | - 08:00 to 17:00 |
| Wednesday | - 08:00 to 17:00 |
| Thursday | - 08:00 to 17:00 |
| Friday | - 08:00 to 16:00 |
| Saturday | - Closed |
| Sunday | - Closed |