Todays Opening Hours
Sunday : 8:30 - 5:30
closed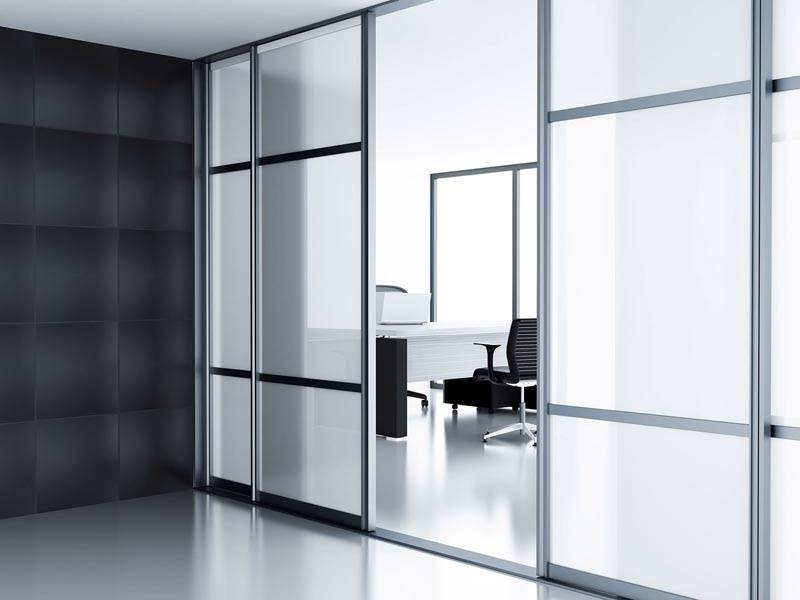 Solar Film, Solar Control, Anti Shatter & Privacy Window Films
Established in 1983 Solarshade Window Films has unrivalled expertise in the supply and installation of Solar Film For Windows, Solar Control, Anti Shatter and Privacy Window Films. We also specialise in Window Graphics and Manifestations where panes need that distinctive look and feel.

We offer a nationwide service specially developed to meet the needs of both public and private sector clients. With our expert team on hand to offer the best solutions.

We aim to provide quick and competitive costings and quotations coupled with a high quality installation service and efficient after sales support.

With offices in both Huddersfield and Manchester we are able to react quickly and efficiently to any requests. CHAS, Constructionline and SafeContractor accredited you can be confident in our professionalism.
The Products We Provide Are:
Solar Film For Windows
These films have been developed to deal with the common problems associated with the suns rays. These include Temperature control some of our films are able to stop around 70% of the suns energy entering the room helping keep a more comfortable environment.

Solar control films can help alleviate glare which can have a detrimental affect on workers especially those using screens. The films mean blinds donít have to be closed and natural light can still be used. Conservatory owners will also feel the benefit making the room more comfortable throughout the day.

Solar control films may help lower your cooling costs. Due to the film rejecting the suns energy before it enters the building any air conditioning units should not have to work as hard to maintain a pleasant temperature at a lower cost and helping lowering Carbon Footprints for the unit.
Anti Shatter Window Films
These films are designed to hold glass together in an impact with an object. Anti Shatter films can help bring glass that does not currently meet Building Standards up to at least a Class B rating. If the film is struck the glass will hold together preventing fragments from causing injury. The regulations (BS6206 & BS/EN 1260 Class 2B2) apply to the full range of workplaces and where the public is expected to be present.

Our expert Surveyors will be happy to provide a survey to help identify any panes that may need further treatment. Solarshade are also a premier partner of Madico Safetyshield Blast Mitigation products. These products incorporate a 200 micron clear safety film coupled with a frame anchoring system helping glazing achieve ISO16933. This system not only holds the glass together but will retain the entire pane within the frame.

Blast Mitigation products will be suitable to combat the risk of Terrorism Attacks, Petrochemical and other Hazardous plant explosions along with smash and grab attacks in the commercial and retail sectors.
Solarshade Privacy Films
These films give privacy where clear glass is not appropriate without blacking out the pane completely.

Privacy films may be suitable for glass where privacy is a necessity such as changing rooms, toilets or meeting rooms. Allowing light to pass through these help create a stylish and open environment.
Glass Manifestations
These are a requirement where there is risk of human impact to glass.

Manifestations will bring glass in a non domestic environment up to standard. The manifestation can take the form of company logos, patterns and solid or broken lines on glass falling under Building Regulation BS6262. Solarshade can ensure that the design applied complements the environment in which the glass is to be made apparent.
www.solarshadewindowfilms.co.uk
Related Products and Services
Frosted Window Films

Mirrored Glass

Tinted Glass

Manifestation Films

Glass Window Graphics

Glass Manifestation Logos

Anti Shatter Films

Safety and Security

Conservatory Films

Conservatory Cooling

Graphics Films

Privacy Films

0

stars based on

0

customer reviews
Write a review