Seaward Safety Ltd
21-23 Barley Way
South Lowestoft Industrial Estate
Lowestoft
Suffolk
NR33 7NH
enquiries

seawardsafety.com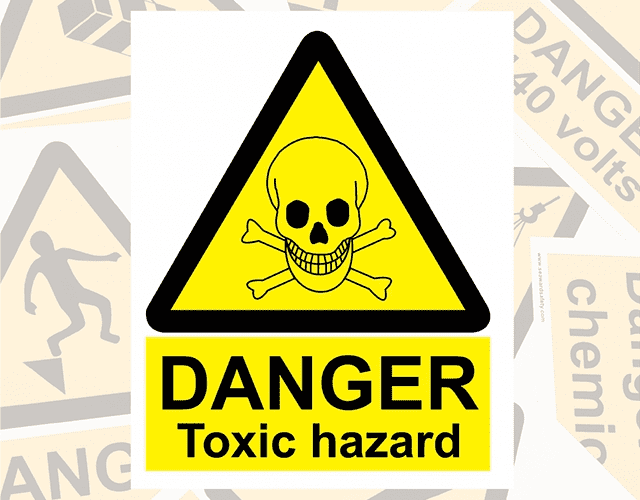 Todays Opening Hours
Friday : 8:30 - 5:30
closed
Description
Seaward Safety has over 20 years experience of supplying signage solutions designed specifically for the unique needs of the global oil & gas, offshore, marine and commercial industries.
Related Products & Services
5 stars based on 1 customer reviews

By M.V. Finlaggan,
We have now received the signs onboard and they are exactly what we were looking for, I would just like to say thank you again for producing the signs and delivering them on such a tight timescale and understanding the urgency for the signs to arrive. Your help is very much appreciated.
Was this review useful?