Todays Opening Hours
Friday : 8:30 - 5:30
closed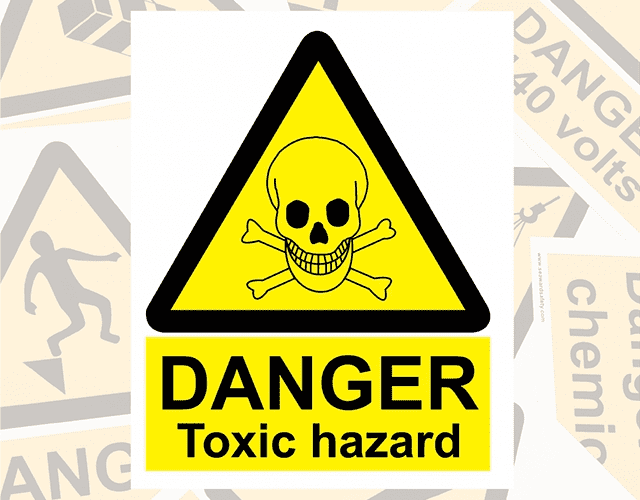 Signage Solutions for Oil, Gas, Offshore, Marine & Commercial

For over twenty years Seaward Safety has been designing, manufacturing and supplying the marine, offshore and renewable energy industries with a wide range of safety signage, platform ID signs, pipe markers and photoluminescent low location escape systems.

All of our products are manufactured in the UK with standard products available from our regional offices although products for the Brazilian market are made in Brazil itself.

For more information about us Click Here
Products
Safety Awareness System
Safety awareness pictorial based signage solution to enhance personnel awareness of hazardous areas and operations.

Safety Signage
Seaward Safety offers a wide range of safety signage including areas covering hazard warning, mandatory, prohibition and multiple purpose.

Photoluminescent Signage
Safe Condition and Firefighting Equipment signage.

Photoluminescent Low Location
For smoke filled room applications for the prevention of losing the sense of direction and to indicate vital use equipment such as extinguishers, fire blankets, hose reels and smoke hoods etc.

Pipe Marking
Coiled pipe markers incorporating moulded identification strips for the display of information on exterior and interior pipework.

Platform ID Signs
Displays for identifying the name of the facility, approach directions/angles etc.

LSA Plans
(LSA) Life Saving Appliance plans display equipment of vital use in emergency situations.

Anti-Slip
For the elimination of slip hazards in industrial, public and commercial areas.

Only the most durable and best quality materials are used in all of the products manufactured by Seaward Safety using state of the art manufacturing processes to provide long life usage.

To view our full range of products Click Here
To download our new catalogue Click Here
Bespoke Solutions
We are also able to provide a complete bespoke manufacturing service offering clients safety products that can be tailored to meet their own specific requirements. This service offers a comprehensive turnkey solution from initial concept through to delivery.
Surveys
Seaward Safety offers a complete survey service including both an onsite and desktop service by one of our experienced surveyors who will find a solution to meet your exact needs.
Design
Our in house team of graphic designers have a wide experience in creating tailored products to the specific requirements of our customers.
Installation
With a team of globally experienced technicians Seaward Safety is able to provide a highly efficient installation service for all of our products.
Testing
Part of our range of highly efficient range of services includes the testing of low level lighting systems. This service is carried out by our team of Seaward Safety engineers who will take the necessary readings to ensure your system is working at its optimum performance.

This is just a brief description of the wide range of safety products and services provided by Seaward Safety so if you would like further information please do not hesitate to get in touch.
Company Video
www.seawardsafety.com
Related Products and Services
Safety Signage

Photoluminescent Signage

Photoluminescent Low Location Lighting

Pipe Marking

Platform ID Signs

ID Signs

LSA Plans

Anti-Slip

Anti-Slip Flooring

Bespoke Safety Signs

Hazardous Signage

Safety Awareness System

5

stars based on

1

customer reviews
Write a review
By M.V. Finlaggan ,
We have now received the signs onboard and they are exactly what we were looking for, I would just like to say thank you again for producing the signs and delivering them on such a tight timescale and understanding the urgency for the signs to arrive. Your help is very much appreciated.
Was this review useful?