Todays Opening Hours
Sunday : 8:30 - 5:30
Open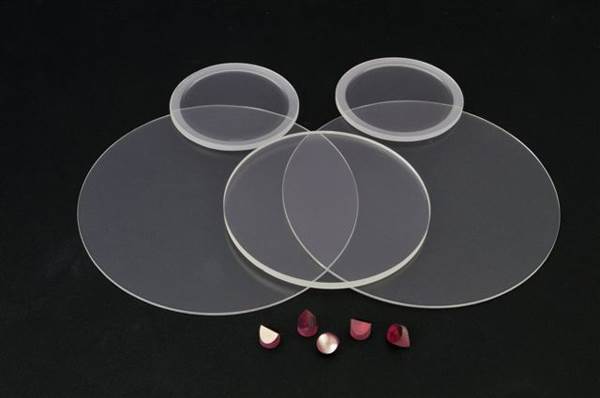 Suppliers of Fused Silica, Germanium, Sapphire,
Calcium Fluoride Windows, Mirrors & More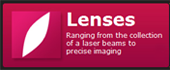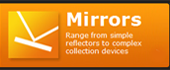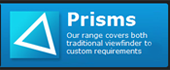 Global Optics are specialists in the supply of Optical products ranging from Precision Optics such as Lenses, Windows, Prisms and Mirrors to Optical and Scintillation Crystals for applications ranging from the UV to the Far- Infrared.

We are also able to design and manufacture UV/Visible Light Curing Systems along with Curable Adhesives.

Products
Lenses:
Lenses have a vast range of applications including simple collection of laser beams to precise imaging and imaging transfer. Global Optics are able to offer a wide range of lenses including Plano-convex, Double-convex, Plano-concave, Double concave and Cylindrical lenses in materials such as Germanium, Zinc Selenide, Barium Fluoride, Calcium Fluoride and Silicone.

To find out more Click Here

Mirrors:
Global Optics Mirror products can also be manufactured in a wide range of materials and formats from simple reflectors to complex collection devices.

To find out more Click Here

Prisms:
Prism products available from Global Optics include Penta Prisms, Beamsplitter Prisms, Right Angle Prisms, Dove Prisms, Roof Prisms, Corner Cube Retroreflectors and Anamorphic Prisms.

To find out more Click Here

Windows:
When selecting a Window certain considerations have to be taken into account such as transmission, materials, scattering, parallelism, wavefront distortion and resistance to certain environments. Available materials include BK7, Germanium, Zinc Selenide, Barium Fluoride, Calcium Fluoride, Silica and Fused Silica.

To find out more Click Here

Optical Data:
Our website contains a complete list of Optical Material Data with in depth information such as transmission range, crystal structure, cleavage plane, colour, density, melting point, reflection loss, solubility index, hardness, thermal conductivity and thermal expansion coefficient.

To find out more Click Here
Services
At Global Optics we understand the present and future needs of our customers and continually strive to ensure that these needs are realised in the quality, services and products we provide. We offer customers services such as Dicing and Slicing, Lapping and Polishing, Edge Grinding and Chamfering, Diameter Reduction, Refurbishing of new or processing free issue substrates, Protection Coating in Aluminium, Silver, Gold, Metallic Mirror Coating and A/R Coating.

It is our aim at Global Optics to not only offer customers an unrivalled expertise in this field but to ensure all products and services are fully compliant with the customer specific requirements.

If you would like to learn more about Global Optics (UK) Ltd please feel free to contact us and we will be only too happy to offer advice and further product information.

For more information on our services please Click Here
Materials
| | | |
| --- | --- | --- |
| Barium Fluoride | Lithium Fluoride | Sodium Chloride |
| Calcium Fluoride Windows | Magnesium Fluoride | Zinc Sulphide |
| Calcium Fluoride Lens (Lenses) | Potassium Bromide | Zinc Selenide |
| Caesium Iodide | Potassium Chloride | Glass - all types |
| Fused Silica | Quartz | Mirrors |
| Gallium Arsenide | Sapphire | Platinum |
| Germanium Windows | Fused Silica Windows | Hoya Colour Glass |
| KRS-5 | Silicon | Schott Colour Glass |
Global Optics (UK) Ltd
aim is to provide the best possible personal service at all times, giving quality, on time deliveries and competitive pricing. We offer to hold customers stock against a firm order and provide a guaranteed next day delivery service.

Quality: ISO 9001:2000
www.globalopticsuk.com
Related Products and Services
Sapphire Lense with Ruby Prisms

Hoya Colour Glass Filters

Mirrors

Windows

Silicon

Silicon Windows and Prisms

Calcium Fluoride

Gold and Platinum Mirrors

KRS-5 (Thallium Bromide - Iodide)

Schott Colour Glass Filters

Zinc Selenide

0

stars based on

0

customer reviews
Write a review
Key Contacts

David Read
Director
Tel: 01202 530609
Email: info

globalopticsuk.com