Todays Opening Hours
Thursday : 8:30-5:00
closed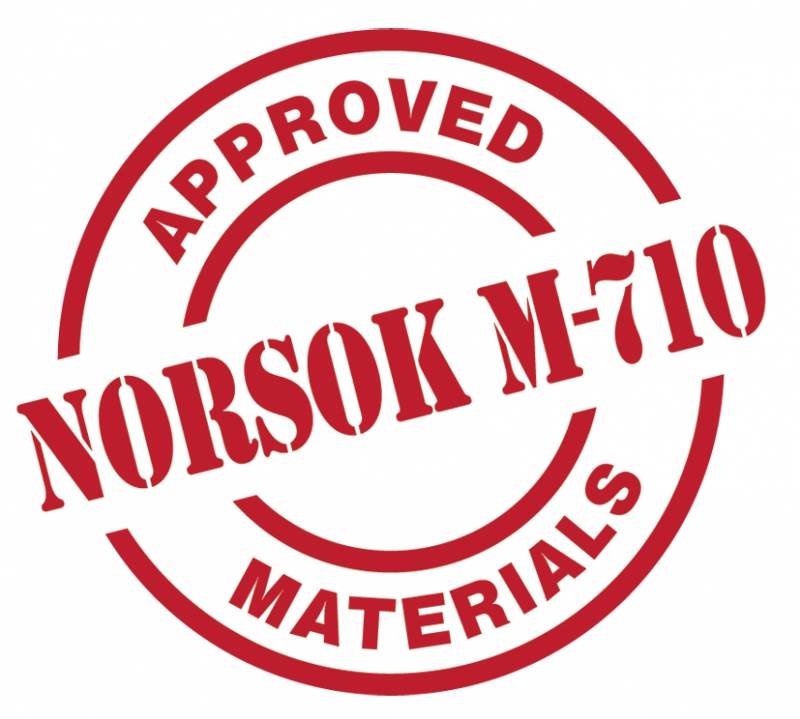 Global Suppliers of High Performance Plastics

Fluorocarbon are global suppliers of high performance plastics such as PTFE, PEEK, PCTFE, PFA and associated components, precision engineered parts and research and development services. Having some fifty years of experience in the supply of engineering plastics and stock shapes we have grown to become one of the UKs largest fluoropolymer processors and now provide solutions to market leaders across many business areas worldwide.

At Fluorocarbon we focus on our customers' requirements so as to ensure our products and services meet the increasing demands of today's business environment, and our aim is to offer our customers cost effective solutions at the highest quality from material selection though to product design, manufacturing and distribution.

Currently we have 2 manufacturing sites in the UK and 1 European, sales offices in both Europe and the USA and partners globally. Our group research and development team, along with a quality control system certified to ISO 9001:2008 gives us in-house capabilities to offer bespoke products that are designed and tailored to meet the individual requirements of our customers.
Our Products and Services
We offer our clients a range of standard and bespoke solutions in Fluoropolymer materials, coatings and advanced engineering thermoplastics:

COATINGS
Low friction corrosion coating technologies and services, low friction abrasive resistance, chemical resistance, cryogenic stability, electrical properties, heat resistance, water resistance and non-stick/release properties.

CNC MACHINED COMPONENTS
Utilising the latest technology we specialise in the precision machining of PTFE and fluoropolymer materials into complex components including semi-finished PCTFE & PEEK machined plastic components for use throughout many markets.

ROD & TUBE
Over forty years' experience in the manufacture of PTFE and melt fluoropolymers together with our company owned virgin and blended fluoropolymer grades gives us the leading edge in engineered plastics and stock shapes.

PTFE HOSE
We manufacture an extensive range of hose assemblies for numerous industrial applications including: SMOOTHBORE BRAIDED, CONVOLUTED HPSES, VENT HOSES & CHLORINE HOSES.

PTFE, PEEK and PCTFE MOULDED COMPONENTS
By using our extensive injection moulding, compressed moulding and transfer moulding facilities we are able to convert a wide range of melt fluoropolymers and advanced engineering thermoplastics into precision component parts.

SEALS
Fluorocarbon are dedicated to the design and manufacture of high performance seals and bearings to suit your specific requirements in both PTFE and filled PTFE materials to give increased performance including high performance PTFE seals and seats.

PU & RUBBER FINISHED PRODUCTS
Our team of engineers can design, develop and specify a range of elastomeric components to meet the demands of a wide range of applications.

PTFE SHEET & TAPE
We are one of the largest manufacturers of PTFE sheet and tape products in the UK.

VALVE SEATS
We manufacture a wide range of soft seat configurations across many industries supplying major global customers.
The Fluorocarbon Way is "To make it easy for our customers to do business with us".
CUSTOMER FOCUS, HIGH QUALITY & COMMITMENT.
If you would like to learn more about Fluorocarbon Co Ltd please visit our main website which contains information about the company, our products and services, technical data, brochure downloads and case histories. It also contains contact details including online request forms.
www.fluorocarbon.co.uk
Related Products and Services
NORSOK Approved

Metal O Ring

Spring Energised Seals

Polyuethane Seals

Bridge Bearings

PTFE Rod & Tube

Sheet & Tape

PTFE and Melt Fluoropolymer Compression Moulding

Machined Components

PU & Rubber Finished Products

Injection Moulding

Smoothbore Braided Hose

Fluoralon HB Coatings

Pipe Support & Skidway

Valve Seats

Plastics Pyramid

PTFE Machined Components

Fluoroglide® Skidways

0

stars based on

0

customer reviews
Write a review
Approvals & Certificates

ISO 9001 Quality management systems

ISO 14001 Environmental management

AS9100: Rev C
News & PR
NORSOK Approval
FLUOROCARBON ARE PLEASED TO ANNOUNCE WE HAVE BEEN AWARDED NORSOK M-710 APPROVAL FOR 10 OF OUR FLUORONOID MATERIALS.
Payment Methods
Visa
Visa Debit
Cheque
BACS
MasterCard
Opening Hours
| | |
| --- | --- |
| Monday | - 08:30 to 17:00 |
| Tuesday | - 08:30 to 17:00 |
| Wednesday | - 08:30 to 17:00 |
| Thursday | - 08:30 to 17:00 |
| Friday | - 08:30 to 15:00 |
| Saturday | - Closed |
| Sunday | - Closed |