Todays Opening Hours
Wednesday : 9:00-5:00
closed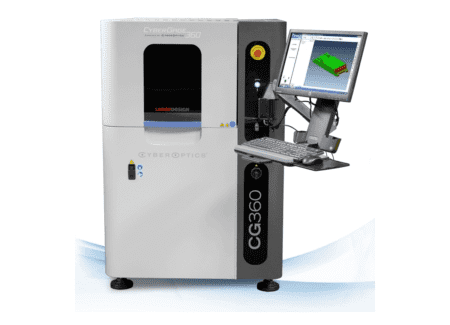 Specialising in Portable Measuring Services &
Engineered Components Manufactured to Fine Tolerances
Manchester Metrology Ltd are specialists in the measurement of engineered products that are manufactured to fine tolerances.

We provide a range of high quality inspection equipment, all of which can be tailored to meet your own specific requirements.

At Manchester Metrology we are proud of our reputation for listening to our customers' needs and offering them helpful and friendly advice. We also believe that this approach is what distinguishes us as a benchmark metrology organisation.

For more information about us Click Here
Portable Measuring Services
Our comprehensive Subcontract Measuring Services include onsite training and Faro Metrology Services with Gage Software, Aberlink Software and Delcam software options. We offer Faro Arm/Gage onsite inspection, Laser Tracking onsite inspection for large scale work and provide our customers with Faro Arm/Gage and Tracker for both short term and long term leasing.

To find out more Click Here
Training
We offer Laser Tracker training and Faro Arm Tracker training on up to date Cam2 and X1 measure software. We supply the full range of Faro probes and probe kits including extension kits and can manufacture special purpose probes for all applications. We also supply Verisurf Software for all hardware applications.

For more on training Click Here
Calibration Artefacts
Calibration Artefacts we are able to supply include trivets with standard bases, magnetic calibration trivets, spheres and spheres with magnetic bases, and magnetic bases for use with calibration trivets or spheres.

Other associated equipment and accessories range from magnetic mounting chucks and laser tracker accessories to Faro arm Re-certs and Verisurf software

To view our range of used equipment Click Here

So if you would like to learn more about Manchester Metrology and our services please give us a call or fill out the request information form on our website.
Laser Engraving Video
www.manchester-metrology.co.uk
Related Products and Services
Official CyberGage 360 re-sellers

Second User Laser Trackers

FARO Gage

FARO Platinum and Fusion Arms

Recertification

V6 LLP

Faro Arm Inspection Services

The FaroArm Platinum Arm

Leasing of a Faro Gage Available

Portable Measurement Solutions

Probe Extension Kit

Old Generation to New Generation Arm Converter

Accessories & Spares

5

stars based on

1

customer reviews
Write a review
By Another Satisfied customer , .
I also Want to the take the opportunity to thank you for your professionalism and for working so hard whilst at Warton. I was really appreciated. Thanks also for sending the data so promptly. Regards
Was this review useful?


Events & Shows
10 Year Anniversary Open Day
Payment Methods
Visa
Cash
Visa Debit
Cheque
BACS
Paypal
Opening Hours
| | |
| --- | --- |
| Monday | - 09:00 to 17:00 |
| Tuesday | - 09:00 to 17:00 |
| Wednesday | - 09:00 to 17:00 |
| Thursday | - 09:00 to 17:00 |
| Friday | - 09:00 to 17:00 |
| Saturday | - Closed |
| Sunday | - Closed |
Specialising In