Todays Opening Hours
Monday : 9:30-5:00
closed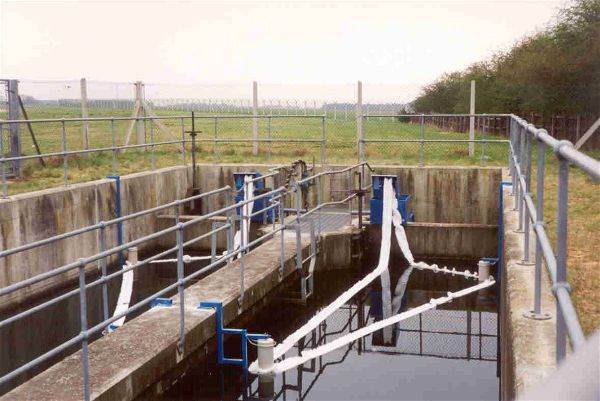 Specialists suppliers of Oil Skimmers and Oil Containment Booms
Since 1980 OPEC have been providing a range of innovative solutions including both products and equipment which have been developed for the control of oil pollution for industrial and domestic applications, inland water courses such as streams, rivers and canals as well as coastal and open sea situations.

OPEC is able to provide one of the most comprehensive ranges of products and services designed to tackle contaminations from small spillages in the workplace through to large super tanker incidents with the potential to cause an environmental hazard.

Our primary activities include oil skimmers for oil spills, oil spill containment products, emergency spill kits, crude oil sludge control products, chemical cleaning, bio-remediation product distribution and steam jet refrigeration.
Products
Oil Pollution Recovery
We are able to supply a vast range of oil pollution recovery systems that have been created to provide safe and efficient skimming for the removal of all kinds of chemicals and oils that may be found floating on the water's surface.

For skimmers Click Here
Oil Pollution Containment
OPEC offers a wide range of flexible products for use either as permanent installations or for the response to oil spillage. These include oil booms, floating debris collection systems, towable flexitank systems, pillow tanks for temporary liquid storage, self-erecting tanks, temporary bunds and separator tanks.

For booms Click Here
Oil Pollution Spill Response
OPECs range of spill kits and absorbent fabrics have been developed to cover a wide range of applications across an equally wide range of industries from hand wipes and dry wipes for industrial machinery through to oil and chemical inland pollution trailers for deployment in inland waterways, harbours and docks.

For skill kits and absorbents Click Here
Oil Pollution Bio-Treatment and Cleaning Chemicals
Under this category OPEC offers the very best and most ecological and environmentally safe biological cleaning systems to be found anywhere on the market today. Whether its oil stains in petrol stations or deep cleaning applications for the food processing industry we are able to cover all areas of industry.

For bio cleaners Click Here
Oil Pollution Sludge Control
By using the most up to date and efficient technology we are able to supply a number of oil pollution and sludge control products designed to eliminate the existence of sludge in crude oil storage tanks. We now offer new ways to not only improve tank cleaning techniques but also eventually eliminate the need to clean tanks in the future.

For jet mixers Click Here
Jet Refrigeration
Jet refrigeration is both ecologically and economically advantageous and offers a totally new way of providing refrigeration as opposed to the more traditional types of compressor chillers.

For more information about this new and innovative refrigeration system or to find out more about Oil Pollution Environmental Control Ltd please visit our website or get in touch.
www.opec.co.uk
Related Products and Services
Oil Mop Skimmers

Oil Skimmers

Oil Skimmers - Fuel Terminal

Oil Containment Boom Harbourguard

Oil Containment Boom Board

Oil Containment Boom

Jet Mixers Recirculation Pump

Jet Mixers

Crude Oil Jet Mixers

Flexible Temporary Bunds

Temporary Bunds

Spill Containment Bunds

Bio Cleaners

Envionmental Cleaning Products

Waste Management

RTP Trays

Rail Track Protection

Crude Oil Sludge Treatment

Waste Heat Chiller Plant

Boom Harbourguard

OPEC Flexibunds

0

stars based on

0

customer reviews
Write a review
Events & Shows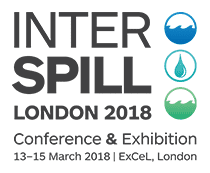 Payment Methods
Visa
Visa Debit
MasterCard
Opening Hours
| | |
| --- | --- |
| Monday | - 09:30 to 17:00 |
| Tuesday | - 09:30 to 17:00 |
| Wednesday | - 09:30 to 17:00 |
| Thursday | - 09:30 to 17:00 |
| Friday | - 09:30 to 17:00 |
| Saturday | - Closed |
| Sunday | - Closed |