Todays Opening Hours
Friday : 8:00-6:00
closed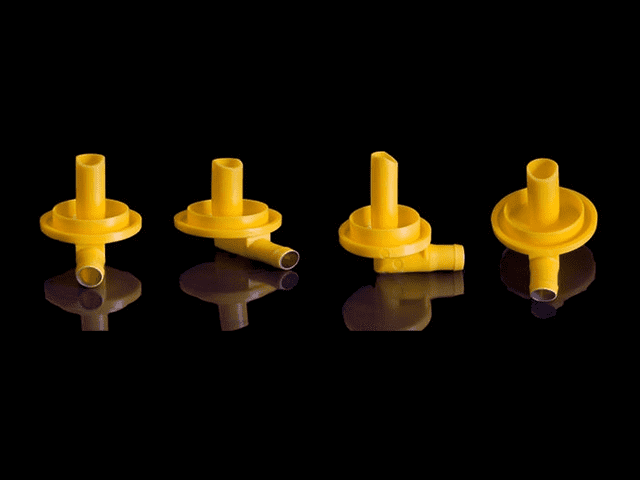 One Stop Facility for your Plastic Injection Mould & Tooling Needs

Say No To China!
Why get your tooling and moulding done abroad when the quality in the UK is better?

At Haverhill we will have your tools made for you for less cost, faster and of higher quality than you will find abroad.
Haverhill Mould and Tooling (HMT) offers a one stop manufacturing facility to meet all of your plastic injection mould and tooling needs.

We provide a full service from concept to design right through to full production, tooling repair and refurbishment to ensure that your products are always first class and of high quality.
Design
Whether youíre looking for a full design service, design optimisation or just a few words of advice HMT are here to help. We have a wide and extensive experience dealing with the plastic injection mould industry for a wide range of injection mould markets, from drinking bottles, components for motorway signs to point of purchase displays.

We operate 3 seats of high end design and machining CAD/CAM software, including Edgecam or Cirration. HMT provide free design/advice to all our customers. Our vast experience and high tech design programmes enable us to guarantee to get your project right, large or small, 1st time every time.

For more on product design Click Here
Expert Practical Advice
At HMT we pride ourselves on our ability to offer the right expert advice to every customer based on their own particular requirements. We have been around for over twenty years and in that time have gained a great deal of experience to pitfalls and trials of manufacturing as well as invaluable knowledge of design techniques, available materials and in many cases the ability to deliver a project that not only meets your requirements but surpasses them.

For expert advice please contact a member of our team Here
Plastic Injection Moulding
Having had many years of experience in injection plastic moulding has given us the expertise and facilities to take on difficult jobs other suppliers wont attempt. We can also anticipate many potential problems and pitfalls ensuring you can avoid them.

For more on injection moulding Click Here
Project Management
We provide a full in house full project management service providing you with regular updates on a daily, weekly or monthly basis whichever you prefer and can manage your project from design, tooling, production, assembly and the dispatch of components to and from third party suppliers on your behalf.

For more on project management Click Here
Prototyping
HMT have all the equipment and skill required to produce not only prototype parts but production tooling as well, and can deliver prototype models within 1-2 days and prototype tooling in 2-7 days.

For more on prototyping Click Here
Toolmaking Services
The choice of the correct and appropriate materials and methods of construction for each individual project allows us to offer customers a tool which is made to carefully balance design requirements and cost without compromising component quality. Whether itís a pre-production tool for 500 parts or a full production tool for millions, HMT's flexibility in house design and manufacture means we can reassure our customers they are receiving mould tools which will produce high quality parts, cost effectively throughout the whole life of the product.

When you need a fast, efficient and high quality service, HMT can provide you with an injection moulding and tooling service to meet your exact requirements. So if you would like to learn more about HMT or any of our services please give us a call or e-mail us using the online enquiry form.
www.hmtooling.co.uk
Related Products and Services
Plastic Injection Moulding

Tooling

Prototype Tooling

Prototyping

Assembly Services

Blow Moulding

Blow Moulding Services

Finishing Process

Press Tooling

Product Design

Component Assembly

Design Prototyping

0

stars based on

0

customer reviews
Write a review
Opening Hours
| | |
| --- | --- |
| Monday | - 08:00 to 18:00 |
| Tuesday | - 08:00 to 18:00 |
| Wednesday | - 08:00 to 18:00 |
| Thursday | - 08:00 to 18:00 |
| Friday | - 08:00 to 18:00 |
| Saturday | - Closed |
| Sunday | - Closed |