Todays Opening Hours
Saturday : 8:30 - 5:30
Open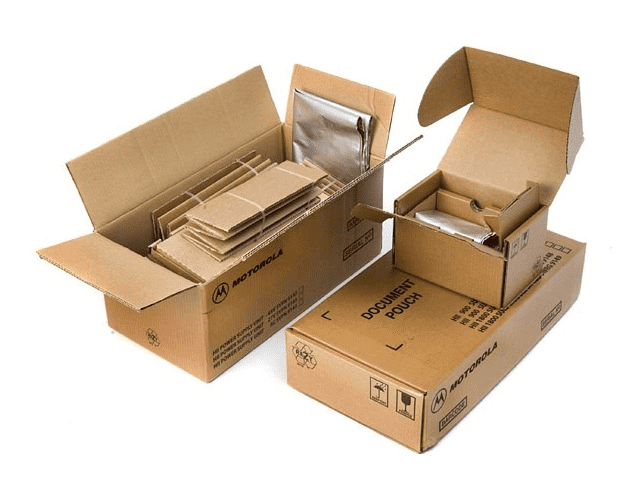 The Corrugated Cardboard Experts, from Transit to Retail
GWP Packaging offers one of the most comprehensive and innovative range of packaging products in the UK.

Our main aim is to exceed our customers' expectations at every level from initial contact through to design, manufacture and supply.

Every new packaging project GWP undertakes offers a cost effective and environmentally responsible solution for our customers specific needs.

For more information about us Click Here

Award Winning Packaging Products
The wide range of services GWP provides are unique and have been developed over 20 plus years in this industrial sector and that's exactly what sets us apart from our competitors. We are partner to many blue chip multi-nationals who have come to depend on the range of innovative products we provide.

Benefits include:

...• Strategies and solutions to reduce your costs
...• Huge reduction in damage during transit
...• Innovative designs for award winning packaging
...• Streamlining your packaging operations
...• Genuine focus on customer care
...• Single source for all of your packaging needs

To view our full range of products Click Here

Packaging Products
Corrugated Packaging
GWP have over 25 years of experience in the packaging industry and takes great pride in providing customers with one of the most comprehensive ranges of corrugated cardboard products.

We not only supply a wide range of corrugated cardboard products from stock but also provide a completely customised packaging solution to solve our customer's specific needs so to find out more please do not hesitate to get in touch.

Cases & Foams
We offer a market leading range of protective cases all of which are available with custom designed foam inserts and case options to include waterproofing, lightweight aluminium and aesthetically striking presentations so whatever your specific application we are here to listen.

Multi Trip Packaging
GWP caters to a wide range of manufacturing sectors and as such is able to provide cost effective solutions for almost any application.

We supply a mixture of stock products such as our SSI Schaefer line and custom Correx solutions enabling us to provide a product that will match your precise requirement.

Anti-Static Packaging
GWP manufacture and supply from stock a wide range of anti-static safe handling solutions for a diverse market.

These have been specifically designed to cover every conceivable ESD requirement and include Corstat coated fibreboard, Corriplast handling solutions, SSI Schaefer products, moulded plastic component boxes and a wide choice of anti-static and conductive foams.

Board Coatings
We are constantly striving to achieve innovative and cost effective packaging solutions, one of which is our range of surface coatings which can be applied onto corrugated board.

Just choose your coating and we will apply it onto any of the selected corrugated boards or other packaging products we supply, it's that simple!

Low & High Volume Orders
Due to our wide stock holding of materials GWP is able to ensure we can cater for both low and high volume requirements both of which are competitively priced.

Online Ordering
GWP have created an online ordering service which can be tailored to meet the needs of every single customer quickly and easily so why not get in touch or visit our online shop to find out more.

GWP Packaging Video
Related Products and Services
Corrugated Boxes

Custom Packaging

Heavy Duty Transit Packaging

Crash Lock Boxes

Korrvu Packaging

Pallet Boxes

Standard Cartons

Cardboard POS

Shelf Ready Packaging

Cardboard FSDU

Consumer Packaging

Corrugated Cardboard Dump Bins

Ecommerce Packaging

Mail Order Packaging

Tamper Proof Packaging

Stratocell Foam

Ethafoam

Cardboard Cushioning

Cardboard Spools

Eco Bins

Crash Lock Boxes

0

stars based on

0

customer reviews
Write a review