Todays Opening Hours
Sunday : Closed
closed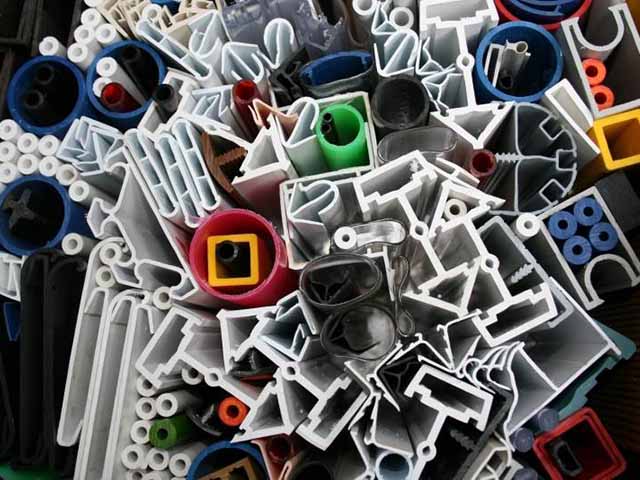 High Quality Bespoke Plastic Extrusion Profiles
D W Plastics is a manufacturing company specialising in the production of high quality bespoke plastic extrusion profiles at competitive prices to a wide range of industries. Since being established in 1980 we have gained an enviable reputation for our bespoke thermoplastic extrusion profiles.

We are able to manufacture these products in a wide range of materials including UPVC, ABS, HIP, ACETAL, WPC, POLYETHYLENE, POLYPROPYLENE & TPE.

Our expertise lies in the efficient manufacture of high-volume bespoke plastic extrusions, and our well-equipped factory with a wide range of extrusion equipment and highly skilled workforce enables us to rise to the challenge of working on innovative and complex designs as well as optimizing the development of new, standard and non-standard extrusion product lines.

Applications and Industries we cater for include Construction, Transport, Safety, Display & Retail, Synthetic Marine Decking and Horticultural & Gardening.
Products include:
Plastic Tube & Pipe Extrusions
Our plastic extrusion lines can handle tubes from around 3mm up to 180mm in diameter with many combinations of wall thicknesses in many materials.

Plastic Extrusion for Construction & Building Products
D W Plastics well equipped factory has a wide range of extrusion equipment which allows the manufacture of a great variety of bespoke plastic extrusions for the building and construction sector.

Plastic Synthetic Marine Decking
Our PVC decking products are durable, versatile and easy to maintain and can be used for both external and internal applications.

PVC Extrusions for the Transport Sector
Our Company can help with the design and manufacture of PVC extrusions for a variety of applications in the transport sector such as rail and aeronautical, glazing seals, plastic sheaths for signalling, power and earthing cables, conduits, data cables, trunking, pipes, barriers and fence posts.

Safety
We work closely with customers to develop bespoke plastic extrusion components for safety products to ensure they comply with fire, health & safety and hygiene regulations.

Plastic Extrusion Products for Gardening & Horticulture
D W Plastics assist in the development and manufacture of a wide range of horticultural and gardening products including irrigation systems, PVC edging products, various gardening ties, composters, plastic pots and synthetic decking products.
More about us:
D W Plastics fully integrated computer aided design system enables us to offer a full extrusion design service for customers seeking to optimize existing plastic extrusion products or to develop new, standard and non-standard PVC product lines. Out highly experienced technical team work closely with clients on both design and prototyping.

We have a fully equipped toolroom that offers in-house toolmaking facilities along with a workforce of highly skilled engineers to manufacture and provide a comprehensive tool production service.

D W Plastics highly stringent quality control process has earned us a strong track record in manufacturing high quality, cost effective custom plastic extrusion products. We can give assurances that the level of service we offer will meet the customerís specifications, requirements and expectations, and at the same time remain committed to providing our customers with a high standard of service through continuous improvements in our manufacturing processes and quality control.

If you would like to discuss and enquiry, please contact us using the details shown or you can submit the enquiry form on our main website. Our main website also provides more information about our company along with brochure downloads and details of how to find us.
www.dwplastics.co.uk
Related Products and Services
D W Plastics Ltd

PVC Tubes of Various Sizes and Colour

Plastic Extrusions for Safety Products

Plastic Tubes

Plastic Extrusion Products for Retail and Display

Plastic Extrusion Tubes of Various Sizes & colours

Square and Rectangular Tubes from Rigid PVC

Plastic Extrusions for Construction

Plastic Synthetic Marine Decking

Plastic Extrusion Products for Gardening & Horticu

Plastic Extrusion Profile

Plastic Extrusion

0

stars based on

0

customer reviews
Write a review
Events & Shows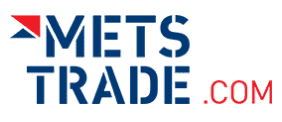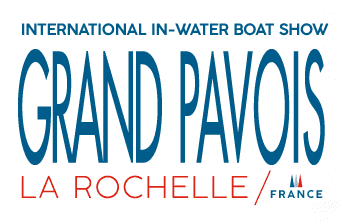 Key Contacts

The Sales Team
Sales
Tel: 01243 774521
Email: sales

dwplastics.co.uk
Opening Hours
| | |
| --- | --- |
| Monday | - 8:30 to 5:30 |
| Tuesday | - 8:30 to 5:30 |
| Wednesday | - 8:30 to 5:30 |
| Thursday | - 8:30 to 5:30 |
| Friday | - 8:30 to 2:00 |
| Saturday | - Closed |
| Sunday | - Closed |