Todays Opening Hours
Saturday : Closed
closed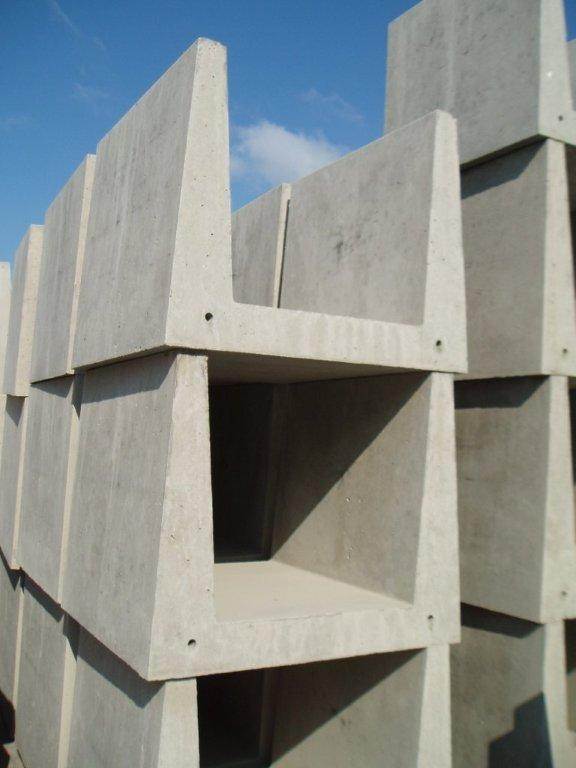 Precast Concrete Drainage Rings & Manhole Covers
You have reached Elite Precast Concrete, we have a specialist range of concrete drainage systems products that includes in-stock & bespoke channels, ducts and troughs. We can manufacture dam spillway blocks to bespoke specifications. Precast Concrete Raisers, square & u-shape gully covers are all part of our drainage range.

For more information about Elite Precast Concrete Click Here
Concrete Manhole Cover Slabs & Adjusting Units
Precast Concrete Manhole Cover Slabs and Rings are all manufactured in house and in stock! We make all of these products to BS 5911-3 Standards and are available with the following access sizes;

900MM Diameter
600MM x 600MM Access

1050MM Diameter
600MM x 600MM Access
675MM x 675MM Access

1200MM Diameter
600MM x 600MM Access
675MM x 675MM Access
750MM x 600MM Access
750MM x 750MM Access

Also available in the above sizes are Lothian Seating Slab.

For more info on Manhole Cover Slabs Click Here

Manhole Seating Ring Sizes
Concrete Channels, Ducts and Precast Concrete Troughs
The Precast Concrete Channels, Ducts and Troughs we offer are mainly used to house electric cables, pipes, steam, water, slurry and sewage. We can offer a variety of sizes and specifications when it comes to rectangular and trapezoidal (AKA Ditch Liners) ducts.

If required you can visit the Technical Drawings section of our website and down load the CAD Drawings and Weights of each channel;

Lids are also available for the below Rectangular Channels;

Pedestrian LD
Occasional Traffic & Highways MD
Loadings HD

For further information Click Here

Duct & Lid Sizes
Like out Precast Concrete Manholes, our Gully covers and Raisers are manufactured to BS 5911-6 Standards.

Square
750MM x 650MM

U-Shape
585MM x 650MM

The Thickness of either can vary however stock items include 100MM or 65MM Thick. If you require something more bespoke please contact us.

For more on Gully Covers Click Here

Covers & Raiser Sizes
Our Dam Spillway Blocks are Wedge Shaped Precast Concrete. They are shaped in this particular way to ensure that the flow of the water achieves maximum stability in the highest velocity of opened channel conditions.

Each set of Spillway blocks are unique depending upon the clients specifications. We can accommodate any shape, size of diameter. Please send technical data for an accurate quote.

For information on Dam Spillway Blocks Click Here
Elite Precast win

West Midlands Innovation Award of the Year
Related Products and Services
Concrete Trough

Concrete Duct

Concrete Channel

Concrete Seating Ring 2-part

Concrete Adjusting Unit

Concrete Seating Ring

Concrete Manhole Adjusting Unit

Concrete Manhole Cover Slab

Concrete Gully Cover Slab

Concrete Gully Raiser

5

stars based on

2

customer reviews
Write a review
By Nick Wells , Travis Perkins
An extremely helpful and flexible organisation. Their technical expertise coupled with their appreciation of customers' needs and requirements, which are frequently far from straight-forward, makes Elite Precast a pleasure to deal with. Thoroughly recommended.
Was this review useful?


By Peter Lees , Burdens Limited
Consistent quality of product, always avaliable from stock and to order. Flexible delivery times and a great range of ever expanding concrete products!
Was this review useful?


Associations
Approvals & Certificates

BSi - British Standards Institute

UVDB - Utilities Vendor Database

Achilles - UVDB Verifty Category A
Key Contacts

Richard Doody
Commercial Director
Tel: 01952 588885
Email: rich

eliteprecast.co.uk

Owen Batham
Sales & Marketing Director
Tel: 01952 588885
Email: owen

eliteprecast.co.uk
Payment Methods
Visa
Cash
Visa Debit
Cheque
BACS
MasterCard
Online Bill Payments
Paypal
Payment Terms
Pro-Forma
15 days
30 days
Opening Hours
| | |
| --- | --- |
| Monday | - 8:00 to 5:00 |
| Tuesday | - 8:00 to 5:00 |
| Wednesday | - 8:00 to 5:00 |
| Thursday | - 8:00 to 5:00 |
| Friday | - 8:00 to 5:00 |
| Saturday | - Closed |
| Sunday | - Closed |