Todays Opening Hours
Tuesday : 8:00-5:00
closed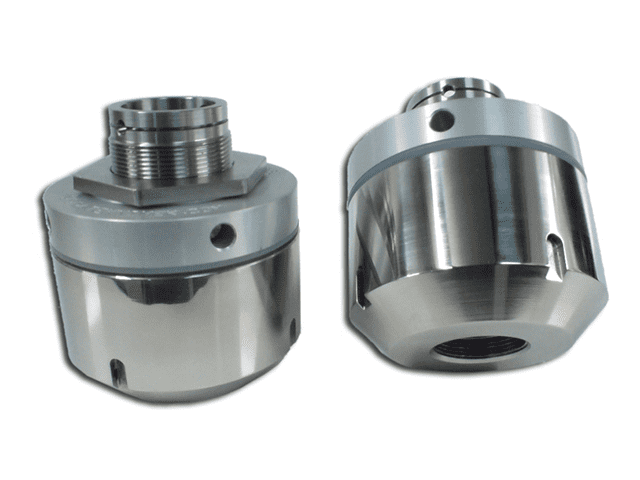 The Company for Precision Engineering and Machinery Products
Teknimek Engineering offers a complete first class precision engineering service including CNC turning, CNC milling, fabrication and assembly.

From our purpose built manufacturing facility based near Alton, Hampshire in the south east of England we are able to offer our services to a wide client base from aerospace, motorsport and consumer electronics to the marine, oil and gas industries.

Recent years has also seen Teknimek diversify into producing its own products specifically aimed at the packaging industry such as the plastic coating market and ink printing industry.
Services
Based in the south east Teknimek Engineering is able to offer a wide range of high quality precision machining services including CNC Precision Milling Hampshire and CNC Precision Turning Surrey. Being located near to major road networks such as the M3 and A3 leading to the M25 we are also able to provide our services for the whole of the UK.
Milling
Teknimek have CNC milling capacity from 800mm x 500mm to 1500mm x 800mm using vertical machining centres, while our largest machine has a 4 vice loading capacity for large volume requirements.

For more on CNC Milling Click Here
Turning
With a CNC turning capacity of up to 63mm bar diameter and 220mm billet diameter Teknimek can cater for a wide range of turning requirements.

We also have a 42mm diameter 3 axis live tooling and barfeed capacity along with a range of manually operated turning equipment.

For more on CNC Turning Click Here
CAD/CAM
Teknimek have a full range of CAD/CAM facilities with 4th axis Cam module with translators for the most popular formats which are linked to our computer network for easy downloading.

For more on CAD/CAM Click Here
Assembly & Fabrication
With a range of Mig and Tig welding equipment Teknimek are well placed to carry out a range of assembly and fabrication services for machined fabrications and repair/maintenance work.

This range of assembly and fabrication equipment also incorporates a 5 ton deep throat flypress and 30 ton hydraulic press.

To view our range of products Click Here
Treatments/Finishing/Hardening
Teknimek Precision Engineering have in the past established many long term relationships with suppliers specialising in Electroplating, Spraying, Powder Coating, Rubber Coating and Hardening which means we are able to offer our clients a range of additional services to meet their specific requirements.

To visit our website Click Here
Quality
Teknimek Engineering has been a fully accredited ISO 9001 quality control manufacturing company since 1998 and offers a high quality service to all of its clients.
Visit our Website for More Information
Related Products and Services
Magnetic Clutches

Machined Components

CNC Turned Parts

CNC Turned and Milled Parts

CNC Turned and Milled Parts

CNC Turned and Milled Parts

CNC Turning

CNC 3D Milling

CNC Milling

Ink Proofer

CNC Turning

CAD CAM

Fire Extinguisher Lining

Bottle Handling - Parts

Magnetic Clutch

Capping Chucks

Changeparts

Teknimek Engineering

0

stars based on

0

customer reviews
Write a review
Approvals & Certificates

ISO 9001 Quality management systems
Opening Hours
| | |
| --- | --- |
| Monday | - 08:00 to 17:00 |
| Tuesday | - 08:00 to 17:00 |
| Wednesday | - 08:00 to 17:00 |
| Thursday | - 08:00 to 17:00 |
| Friday | - 08:00 to 17:00 |
| Saturday | - Closed |
| Sunday | - Closed |