Todays Opening Hours
Friday : 8:30 - 5:30
closed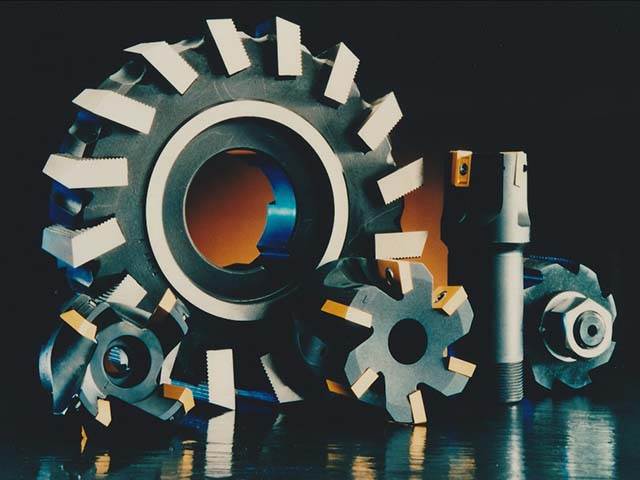 Welcome to Blackfast Chemicals - Chemical Blacking
BLACKFAST CHEMICALS: Established for 30 years specialising in Chemi Blacking

The room temperature Chemical blacking process is typically used by customers in the mechanical engineering industry, such as machine tool manufacturers, tool holders, cutters, hand tools, industrial machinery manufacturers, tool room and in fact any manufacturer of precision steel components.

Customers include well-known tooling manufacturers, OEMS and hundreds of smaller independent engineers around the world.

Exporting is an important part of the company's overall marketing strategy and its products are sold worldwide.


ROOM TEMPERATURE CHEMI BLACKING:
A very simply and cost-effective process for blacking iron and steel components at room temperature which results in no CHANGE TO THE COMPONENT DIMENSION.
The benefits to the customer of Blackfast include:-

• CONVENIENCE. Components no longer have to leave the factory for chemical blacking.

• QUALITY CONTROL by their own QA department

• FLEXIBILITY. Work pieces can be blacked at a moments notice. The process involves straightforward immersion in a series of tanks at room temperature.

• LOWER COSTS. A fast turn around of finished products results in a reduction in component stock.




Visit our website for further information
Related Products and Services
Room Temperature Blacking for Iron & Steel

Room Temperature Blacking for Iron & Steel

Room Temperature Blacking for Iron & Steel

Aluminium Blacking

Aluminium Blacking

Aluminium Blacking

Antiquing

Antiquing

Antiquing

0

stars based on

0

customer reviews
Write a review
Associations