Todays Opening Hours
Tuesday : 8:00-4:30
closed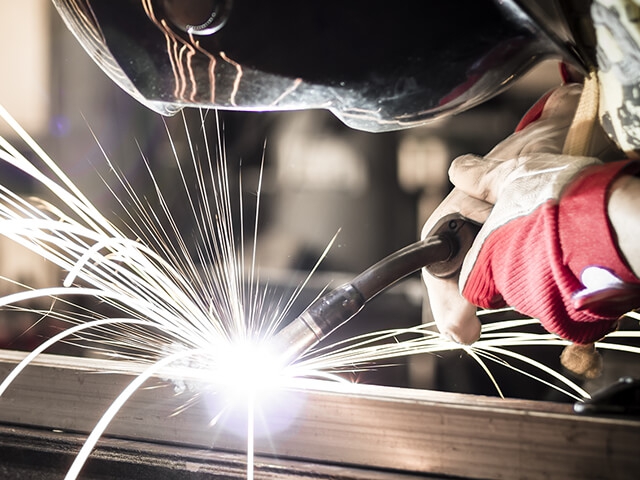 Supplying Stainless Steel Work Throughout the UK
 
We are a steel fabrication company that specialises in the design, manufacture and installation of stainless steel products covering a wide range of food processing, paper and chemical industries some of which in the past have included Cadburys, Wrigley's and Cargill's.

We supply to the paper, chemical, food and associated industries throughout the UK. We cover a wide range of services including:- St/St Fabrications, Pressure Vessels, Tanks, Coded Welding, Pipework, Hand Railing, Platforms & more. Our services are covered by full on-site installations

As one of the North West's leading Stainless Steel Fabricators we are able to offer one of the highest quality services around including:

    • Stainless Steel Fabrication
    • Steel Fabrications
    • Pressure Vessels
    • Tanks
    • Platforms
    • Pipework
    • Coded Welding

All services above are covered by our full on-site installation service.

Recent projects have seen us providing our services to some of the countries manufacturers and household names such as:

Wrigley's - Series of Stainless Steel Tanks Installed
Cadburys - Jacket Reducer
Cargill's - Starch Cookers
Joshua Greaves Mixers - Pressure Vessels

This is just a small sample of the wide range of stainless steel fabrication work we are able to undertake so if you would like further information about Bury Fabrications Ltd please do not hesitate to get in touch with our sales engineers who are here on hand to offer advice and support.
Related Products and Services
Welding Services

Metal Fabrication Services

ARC Welding

Metal Fabricators

Stainless Steel Fabrication

Experienced Welders

0

stars based on

0

customer reviews
Write a review
Opening Hours
| | |
| --- | --- |
| Monday | - 08:00 to 16:30 |
| Tuesday | - 08:00 to 16:30 |
| Wednesday | - 08:00 to 16:30 |
| Thursday | - 08:00 to 16:30 |
| Friday | - 08:00 to 16:30 |
| Saturday | - Closed |
| Sunday | - Closed |