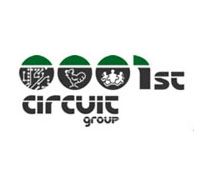 info

1stcircuit.co.uk
Phone: 01905 7 [Reveal]
Fax: 01905 799 088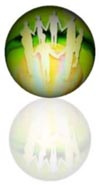 Not just any Technical Translation & Interpreting company, but specialists of English into Russian, Eastern Block & European languages. Legal, Medical, Pharmaceutical & Technical engineering.
We take the time & trouble to locate the best Translators & Proof Readers within your industry.
Languages will open doors to new markets…… Consider the endless possibilities to your SALES targets, just by translating your Website, Introductory letters, Manuals, Company policies and Legal contracts. Translated once & you can use them time and time again!
See how we can help YOU, for a speedy response,

Related Products and Services