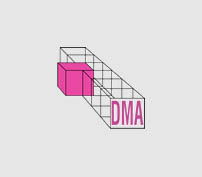 mike

dma-storage.co.uk
Phone: 01276 [Reveal]
Fax: 01276 31300
Welcome to DMA Storage Solutions
DMA was founded over 30 years ago and as a direct result of continually satisfying our customers, the business has continued to develop. The company's operations have expanded both in scope and depth, evolving in response to the changing market.

We are based in the UK and specialise in the design and manufacture of Shelving & Racking Systems, Mezzanine Flooring Solutions, Conveyor Systems, Office Partitions and more. DMA have over 30 years experience within the industry making us experts in what we do. All of our staff are fully trained to the highest standard so you can feel at ease with any project we take on.

What We Provide:

  

Design & Project Management
  

Mezzanine Flooring Services
  

Partitioning
  

Racking
  

Shelving
  

Warehouse Conveyor Systems

We are based in Surrey and operate nationwide, throughout the UK and have a 600 page catalogue for Distribution Centres, Warehouses, Industrial Premises and Factories. Our Catalogue is available by request, please contact a member of our team.
Images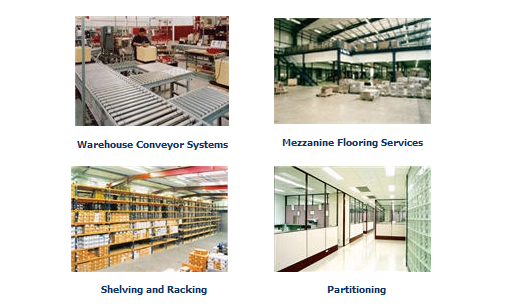 www.dma-storage.co.uk
Related Products and Services