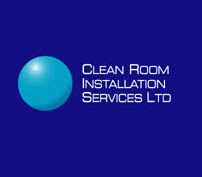 cleanrooms

stodec.co.uk
Phone: 01727 [Reveal]
Fax: 01727 843368
We design, procure materials, manufacture and install environmentally controlled and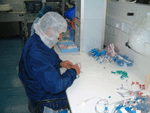 clean enclosures to satisfy the demands of quality standards and legislation for those processes which must be carried out in a clean, particle-free atmosphere or in a temperature or humidity controlled area.
We survey your location and advise the most effective solution.
Our installations can include just the enclosure or all the associated services and plant to suit your precise requirements or we can modify and extend existing areas.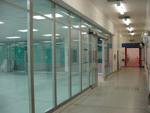 We supply operational fittings including transfer hatches, step-overs, benches, interlocks and workstations.
We create the most efficient and cost-effective enclosures incorporating walls, floors, ceilings, plenium areas, raised access floors, air locks, service voids, plant and control systems, air handling, filtration, air conditioning, ducting and control monitoring.
Related Products and Services