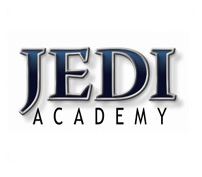 force

corporatejedi.co.uk
Phone: 0870 06 [Reveal]
 The Jedi Academy offers businesses and business owners the opportunity to sharpen their business skills in the areas they feel are relevant to their business.
Whether you choose the full program or just individual workshops the tools and techniques you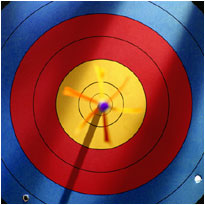 will develop and apply to your business will make a remarkable difference.
All our courses are specifically designed to include only those elements which we know are relevant to business today and which are proven to succeed. We won't waste your time or ours on theories or spin. 
How do we know it is what business want?
Simple we listen to the businesses we work with and then review the feedback we receive to make sure that everything we do is practical, simple and works.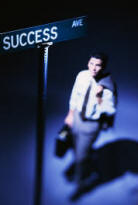 Our Business NLP course has been written from a purely business prospective. If you want to learn to hypnotise people or cure the afflicted this is definitely not the course for you. If however, you want to learn a set of powerful techniques which when applied to business can have a phenomenal impact then pick up the phone or email the Jedi to discuss this course further.
The Jedi have real business experience which they bring to all the training they do. We don't use "jargon" and "blind people with science", we simply tell it as it is.
We believe that you are the expert on your business; however that does not necessarily make you an expert in business. Play to your strengths and let us do the same.
How can you tell if the Jedi are really different and right for you. There is only one way, talk to us and make your own mind up.
So go on, pick the phone up or send the Jedi and e-mail, take the chance that could make all the difference to your business.
Have a chat with us about what you are trying to achieve, if you like what you hear then lets get together and see if we can help.
May the force be with you!
Related Products and Services