Todays Opening Hours
Wednesday : 8:30 - 5:30
Open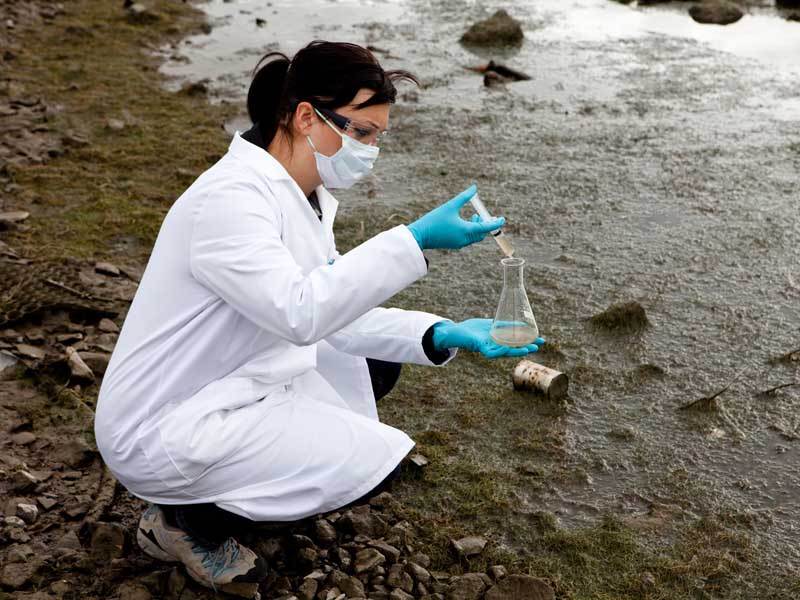 Safety Breakaway Couplings and Emergency Release Systems

KLAW is a world leading designer and manufacturer of Safety Breakaway Couplings (BAC), Emergency Release Couplings (ERC) and Emergency Release Systems (ERS). These systems minimise risk of spillage when transferring hazardous and non-hazardous liquids, gases and powders.

In an emergency such as undue strain on a hose assembly or flow surge, the coupler will separate and close down the flow within the system with no or limited spillage.

KLAW breakaway couplers minimise the risk of damage to assets such as hose assemblies, injury to personnel and harm to the environment. KLAW helps to protect against downtime, litigation, damaged reputation and higher insurance costs.

KLAW has more units in operation with a wider range of applications than any other company in the world.
What we provide:
DRY DISCONNECT COUPLERS
QS range of Dry Disconnect Couplings and Tank Adapters deliver quick and safe connection and disconnection without spillage. Valves open and close with a single twist. Available as square or round handled. Fully compliant to NATO/STANAG 3756 and interchangeable with ToDo, Mann Tek and Avery Hardoll.

SAFETY INDUSTRIAL BREAKAWAY COUPLERS
KLAW Safety Industrial Breakaway couplers offer 100% shutoff and are easy to maintain.

CRYOGENIC BREAKAWAY COUPLERS
The KLAW range of cryogenic safety breakaway couplers is suitable for the transfer of cryogenic industrial gases and other cryogenic products.

SAFETY MARINE BREAKAWAY COUPLERS
KLAW Safety Marine Breakaway couplers are designed to deal with the rigours and bending moments expected in the offshore environment.

AMBIENT EMERGENCY RELEASE COUPLERS
Collar Release Mechanism activated by cable, hydraulic or dual release: provides greater control without strain on the hose or transfer system.

CRYOGENIC EMERGENCY RELEASE COUPLERS
Collar Release Mechanism activated by hydraulic release and designed for cryogenic industrial gases, LNG ship-to-ship transfer, LNG bunkering and other cryogenic product transfer.

SWIVEL JOINTS
Wear and fatigue on loading arms and hose systems are greatly reduced with a KLAW swivel joint. The range and sizes are suitable for loading arms, flexible hose systems or articulated piping.

BREAKAWAY COUPLERS (Non-closure)
KLAW non-closer breakaway couplers are designed to provide an identified activation point in the transfer system where spillage is permissible.

FLANGE CONNECT COUPLERS
KLAW flange connect couplers are faster and much safer than the traditional nut and bolt hose connection methods. Once deployed in a pressurised line, the connector is impossible to loosen.

LNG SHIP-TO-SHIP AND SHIP-TO-SHORE TRANSFER
KLAW LNG is at the forefront of LNG ship-to-ship and ship-to-shore transfer and has been leading the LNG safe transfer technology from the very beginning.

LNG BUNKERING
LNG bunkering is a rapidly developing sector and KLAW LNG is at the forefront of this technology.

AFTERSALES CARE
Advice, training, coupler resetting and refurbishment, preventative maintenance and spares kits are just part of the range of aftersales services available from KLAW.

RESEARCH AND DEVELOPMENT
A continuing program of investment in research and development enables KLAW to remain at the forefront of safety transfer expertise and allows KLAW to deliver reliable and efficient technology to meet ever changing applications and evolving world legislation.
KLAW Standards and Awards
• Bureau Veritas ISO 9001 Quality Management
• PED (Pressure Equipment Directive 97/23/EC) verified by TUV (Ident 0879)
• ATEX Directive (94/9/EC)
• LNG STS ClassNK Nippon Kaiji Kyokai
• LNG ship-to-ship image courtesy Excelerate Energy.
www.klawproducts.com
Related Products and Services
KLAW minimise risk of spills

Marine Breakaway Couplings

Full Bore Breakaway Couplings

Cryogenic Breakaway Couplings

Industrial Breakaway Couplings

Emergency Release Couplings

No-Closure Breakaway Couplings

Swivel Joints

KLAW LNG large to small scale

QS Dry Break Couplers Square handle

QS Dry Break Couplers Round handle

0

stars based on

0

customer reviews
Write a review
News & PR
KLAW LAUNCHES NEW MARINE BREAKWAY COUPLING
The Marine2 launched by KLAW is 32% shorter and 25% lighter than alternative Marine Breakaway Couplings on the market and is designed to reduce stress on hoses used on offshore hose reel applications.