Todays Opening Hours
Sunday : Closed
closed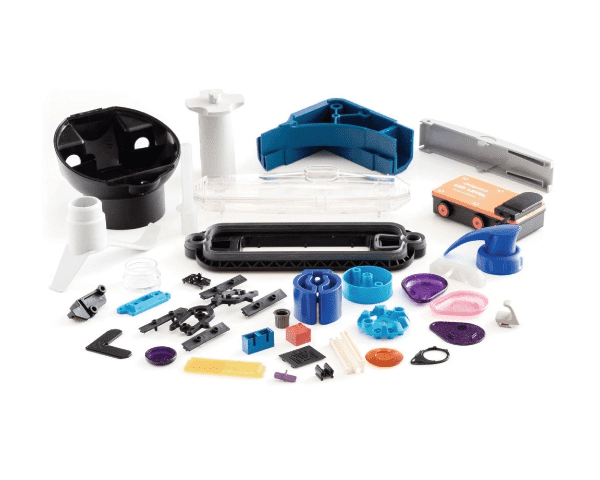 Specialist Plastic Moulders and Manufacturers

Cotsworld Plastics are ISO 9001:2008 accredited Plastic Moulders with a full team of experts fully qualified in Plastic Moulding Designs. We are recognised as leaders in the field of custom and trade Plastic Injection Moulding. For more than 40 years we have been providing the very best solutions to all major sectors within the industry.

Although we enjoy the involvement of designing and helping to develop new products on behalf of our customers, we're very happy to accept any existing tooling (Trade Tools). We will assess compatibility to our Plastic Injection Moulding Machinery by arranging a visit from our Sales Manager before any tooling is transferred.

We are all aware of the changes in the global field of manufacturing, many of our customers who decided to off-shore have continued to trade directly with Cotsworld Plastics as they recognise the importance of personal trustworthy suppliers, offering guaranteed quality and service second to none.

Cotsworld Plastics are also very proud to have been and continue to be involved with designers who have designed their own plastic injection moulded products and have needed guidance to take their products forward to market.

As well as involving ourselves with the smaller establishments we currently supply some of the largest multi nationals both in the UK and overseas.

For more information about us Click Here
Services
...• Precision Plastic Injection Moulding
...• Product and Tooling Design
...• Prototyping
....• Hot Foil process Printing

For more information on our services Click Here
Insert Moulding
Engineered solutions for in-house manufacturing: - connectors, solenoids, coils, fibre optic cable terminations and lead frames.

For more on insert moulding Click Here
Micro Mouldings
The need for micro moulded components has been on the rise in recent years and Cotsworld Plastics are specialists in the production of small injection moulded parts and micro mouldings for the medical, electronic packaging and other commercial sectors.

For more on micro mouldings Click Here
Lead Frame Over Moulding
Manufacturers of electronic packaging for semi-conductor and Microsystems, reel to reel fully automated for mass production. We offer pick and place loaded systems for lower volumes.

For more on lead frame over moulding Click Here
Fibre Optic Cable Management
Manufacturers of fibre optic cable management systems. We are a leading expert in the design, development and manufacture of bespoke fibre optic cable management products.
Spice Bridge
Fibre optic cable management system, compact and ergonomically designed with the end user in mind, the 12/24 way splice bridge can connect up to 36 fibre optic cables safely and securely.

...• ABS / Flame Retardant
...• ROHS Compliant
...• Screw fixing holes and self adhesive pads
Plastic Injection Moulded Nameplates
Manufacturers for nameplates and badges.

...• Hot foil blocked
...• Vast array of colours
...• 3D design for maximum impact
...• Holes for rivet or screw fixing
...• Moulded rear pegs or self adhesive backings
www.cotsworldplastics.com
Related Products and Services
Micro Mouldings

Small Injection Moulded Parts

Electrical Components

Insert Moulding

Quality Moulded Components

Insert Moulding Services

Metal Insert Injection Moulding Service

Lead Frame Over Moulding

Plastic Injection Moulders

0

stars based on

0

customer reviews
Write a review
News & PR
Stoud Group invests in Cotsworld Plastics
Stroud Group of Companies are pleased to announce continued investment in the Groups Plastic Injection Moulding facilities with the ongoing replacement and strategic purchase of a range of new Plastic Injection Moulding machines.
Key Contacts

Mr . Paul Meadows
General Manager
Tel: 01453-833577
Email: paul.meadows

cotsworldplastics.com
Opening Hours
| | |
| --- | --- |
| Monday | - 8:00 to 5:00 |
| Tuesday | - 8:00 to 5:00 |
| Wednesday | - 8:00 to 5:00 |
| Thursday | - 8:30 to 5:00 |
| Friday | - 8:00 to 12:30 |
| Saturday | - Closed |
| Sunday | - Closed |