Todays Opening Hours
Sunday : Closed
closed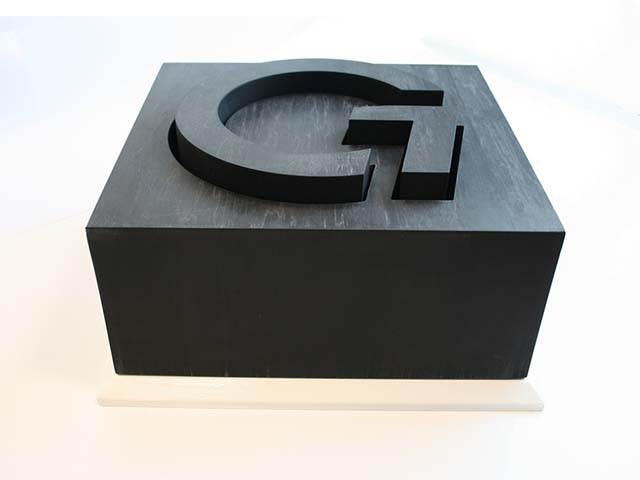 High Pressure Water Jet Cutting and Profiling Services
At Hydromar Ltd our aim is to offer our clients the very best in Waterjet Technology. Our attention to quality is matched only by our commitment and focus to our customers along with excellent technical support. Our waterjet profiling services are also backed up by a range of additional in house services including Drilling, De-burring, Tapping and Countersinking which allows us to deliver to our customers a finished or semi-finished component.
Services
Hydromar's continuing program of investment in high pressure waterjet cutting technology means we are able to cut materials at 94,000 psi which is nearly 50% higher than the industry standard and produces high quality taper free components.

For more information on our services Click Here
Design & Development & Rapid Prototyping
We are also able to design and produce simple jigs and tooling not only our own use but the customers as well. Although there is often little use for tooling in water jet cutting it is still an efficient and economical solution for product development and rapid prototyping.
CAD
Our capabilities also allow us to accept customer supplied CAD files, however if you do not have that facility our highly experienced staff members will be able to convert your sketch/part/template into a CAD drawing ready for use. We do find however that dxf or dwg formats offer the best representations and least problems.
More About Us
We offer additional services such as machining, welding, fabrication, powder coating and zinc passivation and we work together with a range of sub-contractors and we will always point out to our customers if we are proposing to use their services.

We have a good reputation for our attention to detail, accuracy, 24 hour production and fast turn arounds in this industrial sector and continue to offer our customers the best possible level of service. We also believe that Hydromar are unique in what we can deliver with this high power tool that is the most advanced in Europe. So if you would like to find out more about Hydromar Ltd and their services please contact us either by phone or by using the enquiry form on our main website and we will be only too happy to help.

To visit our website Click Here
Case Studies
Click Below to view our Case Studies

Related Products and Services
Carbon Fiber Show Piece

Mild Steel

Finished Profiles

35mm Aluminium

16mm Thick Aluminium

7 Inch Square Cut Aluminium

Composites

Royal Opera House Crypt Set

Tracking Pedastal - Film Industry

Hydromar

Hydromar

Hydromar

5

stars based on

3

customer reviews
Write a review
By Ross C , Laser Profiling Company
Arrived this morning at 9:30, thank you to everyone involved in getting these to us so quickly!
Was this review useful?


By Gurit , Tanieth W
An accurate cut, especially considering the awkward shape... The quality of the cut also meant that no polishing of the edges was required.
Was this review useful?


By Paul Larsen , World Record Holder - Vestas Sailrocket 2
Thanks for all your help. That general service and attitude is what helps us all go forward.
Was this review useful?


Key Contacts

Mr . Alex Lightfoot
General Manager
Tel: 01983 404997
Email: alex

hydromar.co.uk

Mr . Paddy Lightfoot
Managing Director
Tel: 01983 404997
Email: paddy

hydromar.co.uk
Payment Methods
Payment Terms
Pro-Forma
30 days
60 days
Opening Hours
| | |
| --- | --- |
| Monday | - 8:30 to 5:30 |
| Tuesday | - 8:30 to 5:30 |
| Wednesday | - 8:30 to 5:30 |
| Thursday | - 8:30 to 5:30 |
| Friday | - 8:30 to 4:00 |
| Saturday | - Closed |
| Sunday | - Closed |
Specialising In