Todays Opening Hours
Friday : 8:30 - 5:30
closed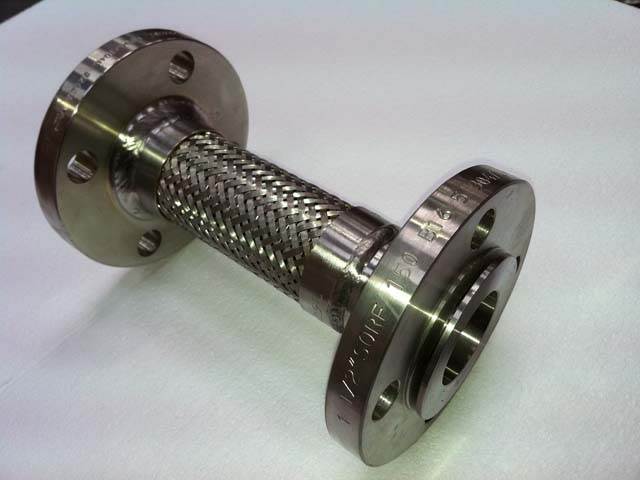 Manufacturing a Wide Range of Flexible Metallic & Stainless Steel Hoses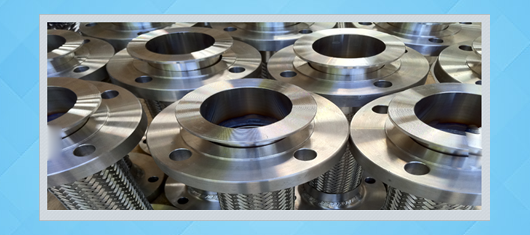 Proflex Hose offers a range of market leading flexible stainless steel hoses which have been specifically designed and manufactured to meet the ever growing demands of advanced flow applications.

We provide leading edge solutions to a wide range of industries some of which include the petrochemical, chemical, oil, gas and general heavy industry.

Our flexible metallic hoses can be manufactured from both 316 and 321stainless steel, however for some of the more demanding applications we are also able to use some of the more exotic materials such as Monel and Inconel.

At Proflex Hose we understand the needs of our customers and how important it is for them to keep their systems and equipment up and running at its optimum and so we provide a 24 hour emergency response service to ensure their downtime is kept to its minimum.
Our Products
Stainless Steel Hose
Our stainless steel hoses are suitable for a wide range of applications in the automotive, steelmaking, petrochemical and chemical smelting industries to name but a few.

Its main advantage over other similar products is to withstand high temperatures, corrosive substances, atmospheres and impacts.
PTFE Convoluted
This type of hose is a multi-purpose product and can be used for a wide range of applications including automotive, steam transfer, refrigeration and various other areas where the temperature resistance, chemical resistance and ease of cleaning are essential requirements.
PTFE Smoothebore
The PTFE Smoothebore is a totally customisable system which provides a choice of properties for your products.

The PTFE Smoothebore also has temperature resistant properties and is usable from -70 to +230 C although this is dependent on the braid and working pressure so to find out more please visit our website.
Composite Hose
The composite hose from Proflex Hose is well suited for the transfer of fluids such as oils, fuels and chemicals.
Bellows
We are able to supply two types of Bellows, the Exhaust Bellows and the Moulded Rubber Bellows.
Hose Fittings & Flanges
Proflex offers an extensive range of fittings and flanges to fit your existing hose products and systems including hygienic fittings, quick connection couplings, flanges and flanged hose tails, ball valves and bespoke fittings so to find out more please get in touch or visit our website.
www.proflexhose.co.uk
Related Products and Services
Stainless Steel Hoses

Flexible Metallic Hoses

Metal Flexible Hose

Stainless Steel Hose

Stainless Steel Hose

PTFE Convoluted

PTFE Convoluted

PTFE Convoluted

PTFE Smoothbore

PTFE Smoothbore

Composite Hose

Composite Hose

Bellows

Bellows

Hose Fittings & Flanges

0

stars based on

0

customer reviews
Write a review