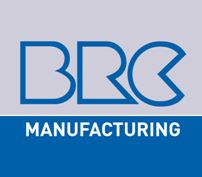 industrialmesh

brc.ltd.uk
Phone: 01226 7 [Reveal]
Fax: 01226 248 738
Welcome to BRC Manufacturing - Welded Mesh / Mesh Manufacturer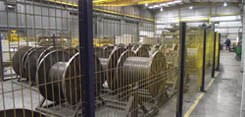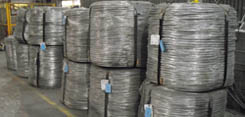 CLICK HERE TO VIEW OUR COMPANY BROCHURE
MESH MANUFACTURER OFFERING INDUSTRIAL WELDED MESH SOLUTIONS
BRC Manufacturing was established in 1975 as Mesh Manufacturers in Barnsley and have specialised in the manufacture of Welded Mesh for the for the Construction, Mining and Industrial markets.

For the Industrial Welded Mesh market we have the capacity to fulfil medium and high volume Industrial Welded Mesh orders efficiently operating 24 hours per day.

BRC Manufacturing Offer:

Medium to high volume production of bespoke or standard Industrial Welded Mesh sheets.

Product Types Offered:

Industrial Welded Mesh panels supplied to customer specification providing a ready to use product.

Finish Types Offered:

BRC supply Industrial Welded Mesh in a variety of finish types including self colour wire,
pre-galvanised wire, hot-dipped galvanised and powder coat painted product.

Further details of our Industrial Welded Mesh products and services can be found at our new website.
Image Showcase (mouse over images to enlarge)

Contact BRC for the best solution to your welded mesh requirements

Contact us via phone or email with your Welded Mesh needs
Related Products and Services