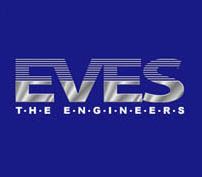 t.lambon

wheves.com
Phone: 01543 4 [Reveal]
Fax: 01543 472 152

W & H EVES LTD have pleasure in introducing you to a comprehensive range of Application Solutions and machine tool units.

    • Drill Units
    • Machine Tool Unit Heads
    • Slide Systems
    • Special Application equipment
    • Automation Products

Our products include the highly successful range of Automation Expert products from
SUHNER A.G. of Switzerland.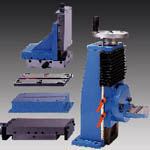 W & H Eves is a family run company with its foundations firmly grounded in solid engineering practice. With over 70 years experience in manufacturing and assembly of high quality automotive products, Eves can draw on this experience to provide solid, well thought out solutions that meet the demands and exacting standards of today's markets.

The company was founded by William and Harold Eves in 1937 as a way to finance their passion for racing motor cars and motor cycles in some of the world's classic races.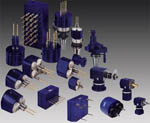 From the start, Eves' involvement with racing enabled them to be well placed for involvement with the Motorsport and automotive industries. From the manufacture and design involvement of what are now some of the Classic British motor cycles, and manufacture of specialist equipment that helps create some of the world's most advanced road cars, Eves' pedigree for high precision automotive engineering is assured.

Suhner info :-
Low-cost automation

Since its founding days almost 100 years ago, SUHNER has been active in finding economical, low-cost manufacturing solutions and today is recognized as a leader in the field of machining units for drilling, milling and tapping operations. Single or multiple spindle, electric motor or multiple drive with flexible shafts, quill-feed and slide or CNC units. In addition to that, we offer a complete program for part clamping elements, toolholders, index tables, control modules and unit support columns. In fact, SUHNER can offer the most complete program in modular components for your own design and build project which we support with our 2D or 3D CAD software, or you may choose a turnkey solution through our experienced machine tool building departments.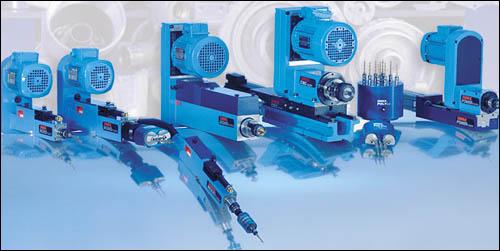 Related Products and Services