First time here?
Pellentesque habitant morbi tristique senectus et netus et malesuada fames ac turpis egestas. Vestibulum tortor quam, feugiat vitae, ultricies eget, tempor sit amet, ante. Donec eu libero sit amet quam egestas semper.
Businessmagnet Apps
Browse the UK's leading b2b search

engine on the move, store contacts, email suppliers fast and from anywhere in UK
more info
Activity Feed
Retail Plastix and Graphix Ltd
Place pointer

here

to reveal number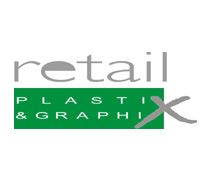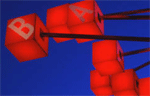 Based in Weston, North Hertfordshire Retail Plastix & Graphix Ltd cover a wide and comprehensive plastics fabrication, signage and graphics services. Although our Company has a local feel its services are used by many national companies throughout the country. The company's success is based on offering a personal service, and a quality built product at a fair price. Our commitment to a secure future relies on offering the very best service which we constantly strive to meet.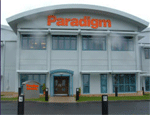 Signage and Graphics cover a wide and varied area of activity from supplying a door nameplate to working with multinationals on corporate signage projects. Our highly experienced staff will happily visit you to discuss and offer advice to ensure our production meets the requirements of the job in hand. Our linking into a network of national installation crews enables us to offer a nationwide service.



Our plastics fabrication department produces bespoke items servicing mainly the shop fitting and security industries. From supermarket shelf risers to high profile security screens we can fabricate, polish, bend, form and assemble in a variety of plastics. Our years of experience and our innovative approach will assist in producing the product that meets your requirements.
Products and Services
Payment Type
Select the payment types that you accept below
Payment Terms
Select the payment Terms below
Login to your account to add more information to your advert
Adding more information to your advert is a proven way to increase the enquiries your advert is generating.
You can add or edit all contact information, opening hours, photo's, business description, upload press releases and a whole lot more.
Login below to take full advantage of your advert