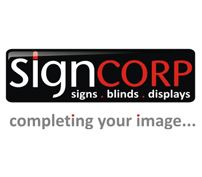 info

signcorp.co.uk
Phone: 0870 80 [Reveal]
Fax: 0870 8030 887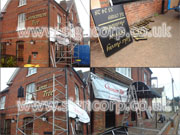 SIGNCORP UK, a sign makers based in Watford, Hertfordshire originally began to provide complete signs, blinds, graphics and display solutions for small businesses within and around the M25.

From this small beginning we have advanced progressively forward into a new computer aided era, using new technology and our original traditional skills, we have moved forward in these industries to become a well known name.

Today we our proud to offer prospective clients, like yourselves, a full prototype objective and development service, all the way through to t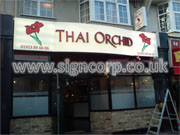 he finished product.

We also offer a complete installation and maintenance service across the south east of England which we are on call 24hrs a day, even after the signs have been fitted and paid for in full.

We are well known for our excellent assessment, design and first class in-house manufacturing skills to help your company enhance it's image.

Contact us now for more information or for a quote.
 
Related Products and Services