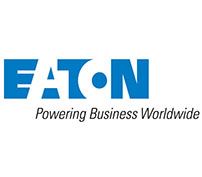 uksales

mtl-inst.com
Phone: 01582 [Reveal]
Fax: 01582 422283
MTL Instruments - Foundation Fieldbus
Welcome to MTL Instruments, we are one of the worlds leading companies in the supply and development of Foundation Fieldbus, Protection Equipment & Infrastructure products to the Process Industries. MTL Instruments is a division of Cooper Industries with our headquarters situated in Luton, England.
Foundation Fieldbus
Foundation Fieldbus are some of the best you can buy in the market. We offer a wide range of Foundation Fieldbus components making it an easy process to complete any Fieldbus installations between field instruments and control systems.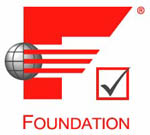 Foundation Fieldbus Products
Fieldbus Power Supplies

Megablock Wiring Connection Hubs

Fieldbus Barriers

Power Conditioners

Fieldbus Diagnostics & Devices

Test Equipment & Software Tools
Other Products
MTL Instruments have a wide product range, below are some of the other products we can supply:
Intrinsic Safety & Process I/O™

Industrial Ethernet

HART Interfacing

Industrial Wireless Instruments

Process Alarm Equipment

HMI and Visualisation

Industrial Security

Surge Protection

Click the link at the top of the page to visit our website, here you will find detailed information about all of the equipment we can supply. If you do have any questions please contact a member of our team now by phone or email (also located at the top of this page).
www.mtl-inst.com
Related Products and Services