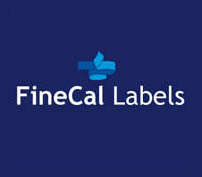 labels

finecal.co.uk
Phone: 0117 97 [Reveal]
Fax: 0117 972 4449
Welcome to FineCal Labels
Welcome tot FineCal Labels
Welcome to FineCal Labels specialist manufacturers and suppliers of Exceptional Quality Labels. We treat all jobs with the upmost importance with all work being properly approved and scrutinised before being released.
We can print any design on to a wide range of materials from Vibrant Food Labels to General Labels Solutions for Warehousing and Retail. No matter what type of label you require, what design you need printed, you have come to the right place, FineCal Labels have a solution for everyone.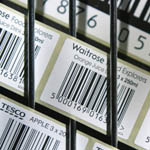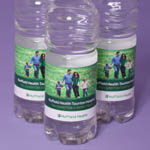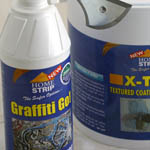 Labels Provided:

Barcode
Card Foil
Cover All

Digital
Plain
Printed
Security
Sheeted
Free Samples
 
 
 

To view our full product range and to find detailed information on all of the products we offer please click the link at the top of the page to go through to our website. If you have any questions we are more than happy to talk your call or respond to your email.
Related Products and Services