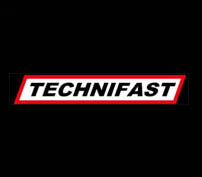 sales

technifast.co.uk
Phone: 01536 4 [Reveal]
Fax: 01536 461 662
Technifast Ltd - Engineering Fasteners
Welcome to Technifast, we are an established distributor of precision engineering fasteners. The company was established in 1990, in 2002 we added a manufacturing facility and in 2005 we added a French Division to serve the continental market.

We offer competitive pricing and we pride ourselves on our stock levels, thus enabling us to despatch most Engineering Fasteners the same day, using a next day service.

We offer a wide range of products, and our sales staff have an extensive knowledge which you can call upon any time.

Technifast have 20 year experience throughout industry. Our experience covers the manufacturing and distribution of;

Special Components manufactured to Clients Drawings, Dowel Pins., Taper Pins, Grooved Pins, Slotted Spring Pins, Engineering Fasteners, Coiled Spring Pins, Cotter Pins, Retaining Pins (R-Clips), Clevis Pins, Linch Pins, Shaft Locking Pins, Clearance Spacer, Threaded Spacers, Studding Connectors, Self-Tapping Inserts, Ultrasonic Inserts, Expansion Inserts, Parallel Key, Woodruff Keys, Gib-Head Keys, Key Steel, Threaded Rod, Silver Steel Bar, Stainless Ground Bar, Blind Captive Nuts
Our range of Engineering Fasteners includes:

Inserts
Pins
Compression Limiters
Dowels
Spacers

Technifast Benefits:

We are Certified to BS EN ISO 9001:2008
Competitive Prices
UK Based Sales Office With No Voice-Mail
Fast Dispatch, Huge Product Range
Over 20 Years Experience

To view our full product range please visit our website, you will find detailed information about everything we have to offer. If you have any questions you may contact us via phone or email.
To complement our excellent Engineering Fasteners and associated products, we also focus on ensuring that we offer a high level of customer service. Any enquiries and questions you have are welcomed.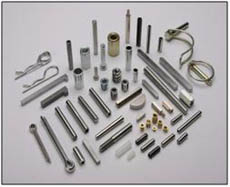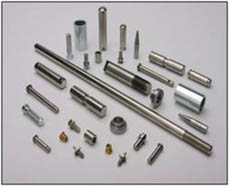 www.technifast.co.uk
Related Products and Services