Ultimately Superior...
Than all of our competitors. A bold statement, but true - the trusted Businessmagnet directory has been totally re-developed with 100's of new features to help you connect with new clients or suppliers faster than ever.
Businessmagnet Apps
Browse the UK's ultimate B2B directory

on the move, store contacts, email suppliers quickly, all from any device with an internet connection
more info
Activity Feed
Wrekin Concrete Products
Place pointer

here

to reveal number
Wrekin Concrete Products - Concrete Marker Blocks
Welcome to Wrekin Concrete Products we are your factory outlet for the installation and manufacture of Concrete Block Markers and all other aspects of Paving & Fencing. We also have a team of experts that specialise in innovative Security Barrier Design, this is something we take great pride in.
All of our Concrete Products are affordable in price, very high quality and strong. None of our products ever bend or fracture, the cement we use in purely designed got the wet pre-cast industry. To add to the strength we also use internal steel reinforcement and hardening additives.
Wrekin concrete products, manufacturers and installers of all aspects of fencing; concrete posts from 4'6" to 13', gravel boards, heavy duty wooden panels. We also manufacturer heavy duty concrete security barriers for access prevention particularly effective to prevent ram-raids. We also produce a large selection of paving slabs in a variety of colours and rotunda circular patios.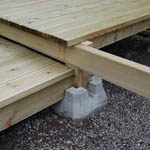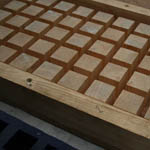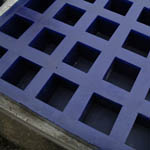 Products Manufactured
Below are a selection of some of the products Wrekin Concrete can supply: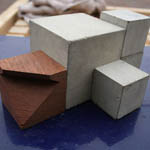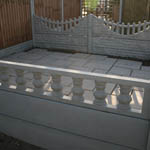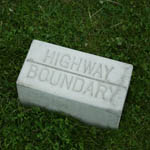 www.wrekinconcreteproducts.co.uk
Products and Services
Payment Type
These are the payment types we accept
Payment Terms
Our payment terms